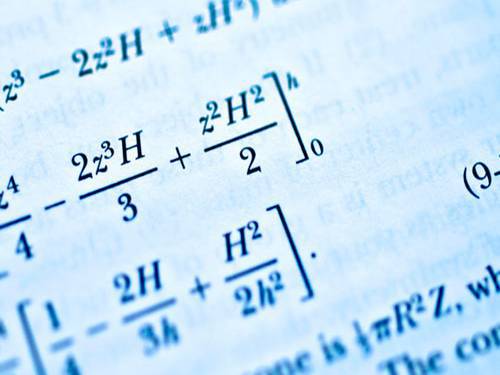 Description
Looking for TOEFL Coaching and Admission in Delhi?

Call NOW!!! - 7042295935

Top rated faculty members are all under one roof – XL Pathfinders.

Counsellors with more than 10 years of industry knowledge, faculty member expert in training students from various backgrounds for TOEFL Exam are waiting.

Students can also call for US education faculty members.
So why wait…

Join the World Leader in Test preparation today to ensure great scores.

Why JOIN XL Pathfinders?

-Improved Score Guaranteed
-Practice Tests every weekend
-Expert Faculty Members
-Quality Study Material
-Accessible and Effective
-Flexible batches
-Mock Test Sessions
-Time Management Sessions
-Personalised teaching with individual attention on every student

And much more to explore…
Still confused how to score better in TOEFL exam or which is the best TOEFL coaching in Delhi?

Get answers to all your concerns with proper solutions.
So Call today or simply walk-in to XL Pathfinders.
Ask about personalized consultancy, if available.
: Uncaught Error: Class 'Memcached' not found in /mnt/www-data/www/tuffclassified/oc-content/themes/shopclass/includes/cacheModal/cacheClass/memcacheCache.php:44 Stack trace: #0 /mnt/www-data/www/tuffclassified/oc-content/themes/shopclass/includes/cacheModal/tfcCache.php(55): memcacheCache->__construct() #1 /mnt/www-data/www/tuffclassified/oc-content/themes/shopclass/includes/related-ads.php(77): tfcCache->__construct() #2 /mnt/www-data/www/tuffclassified/oc-content/themes/shopclass/item.php(197): tfc_related_ads() #3 /mnt/www-data/www/tuffclassified/oc-includes/osclass/helpers/hDefines.php(238): require('/mnt/www-data/w...') #4 /mnt/www-data/www/tuffclassified/oc-includes/osclass/controller/item.php(662): osc_current_web_theme_path('item.php') #5 /mnt/www-data/www/tuffclassified/oc-includes/osclass/controller/item.php(653): CWebItem->doView('item.php') #6 /mnt/www-data/www/tuffclassified/index.php(97): CWebItem->doModel() #7 {main} thrown in