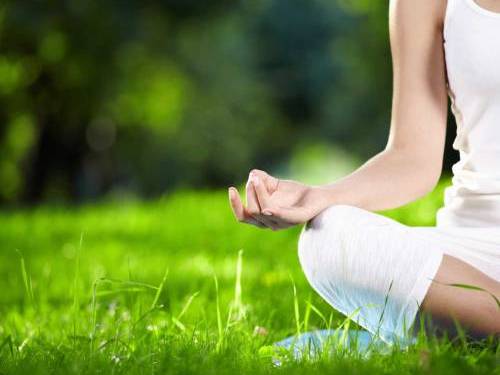 Description
Worried about your weight ? Are you looking for weight loss treatment with proper diet and some healthy tips ? In order to lose your weight you need to give up some habits, delicious food and must make set of some ideas and efforts to attain your goal. Teja's provides Weight Loss Treatment
such as, Non Surgical Liposuction, Cool Sculpting and Cellulite with any side effects.
Website:http://tejateja.com/blog/weight-management-healthy-diet-plans/
Contact us:+91-8978486868
Reach us: Teja's 8-3-678/42/23, Opp. Ganapathi Complex, Above Vijaya Bank, Srinagar Colony, Yellareddy Guda, Hyderabad-500073.