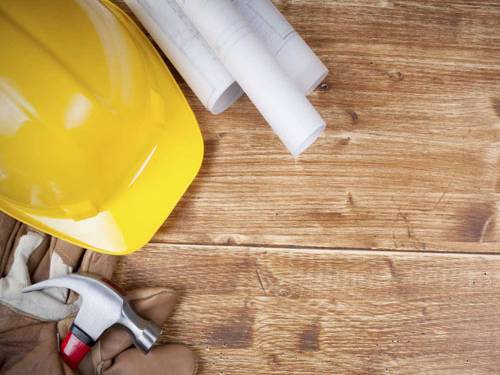 Description
How we manage to SEO service!


We not only make increase your website traffic or gain a top page ranking, but we also optimize your business to gain higher visibility on the web.


Our SEO experts will provide best search engine optimization strategy to make your marketing campaigns work over the web.


We help you get reviews and feedback from your customers about your website. This assists you to accomplish their exact expectations and help to make market place.


We provide diverse SEO services including title & meta tags optimization, keyword research & selection and full website analysis to cater expected results.


We are offering SEO services just started 9000/month for 10 keywords … to get your business on top.
Monthly SEO work scope is as follows:-


Keywords or Phrases Analysis


Full website optimization


Detailed Website Analysis


Keyword Research and Analysis


Manual Directory


Article


Blog submissions


Social Bookmaking


Google XML Sitemap Creation


Robots.txt


Classifieds


Form Posting


Press Releases Submissions – free/paid


Monthly SEO Report


"Niroma's mission is to act as a bridge between your vision and reality"
See Here - info@niroma.org
Contact - 8826114060
: Uncaught Error: Class 'Memcached' not found in /mnt/www-data/www/tuffclassified/oc-content/themes/shopclass/includes/cacheModal/cacheClass/memcacheCache.php:44 Stack trace: #0 /mnt/www-data/www/tuffclassified/oc-content/themes/shopclass/includes/cacheModal/tfcCache.php(55): memcacheCache->__construct() #1 /mnt/www-data/www/tuffclassified/oc-content/themes/shopclass/includes/related-ads.php(77): tfcCache->__construct() #2 /mnt/www-data/www/tuffclassified/oc-content/themes/shopclass/item.php(197): tfc_related_ads() #3 /mnt/www-data/www/tuffclassified/oc-includes/osclass/helpers/hDefines.php(238): require('/mnt/www-data/w...') #4 /mnt/www-data/www/tuffclassified/oc-includes/osclass/controller/item.php(662): osc_current_web_theme_path('item.php') #5 /mnt/www-data/www/tuffclassified/oc-includes/osclass/controller/item.php(653): CWebItem->doView('item.php') #6 /mnt/www-data/www/tuffclassified/index.php(97): CWebItem->doModel() #7 {main} thrown in