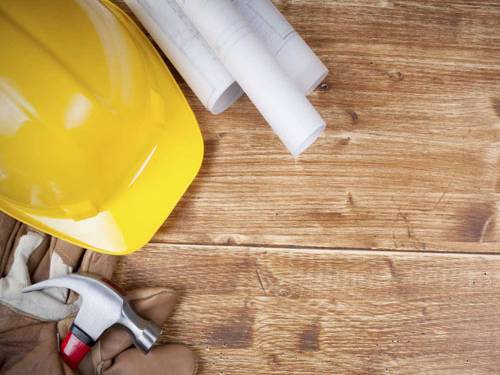 Description
Hello,
We are Mediastic Web Solutions, a start up company in Pune. We offer you quality web services, and web development services in an amazing price.
get mobile responsive. with unlimited pages and complete dynamic website in just rupees 4999/- to 5999/-
We assure you to deliver your website in 10 day.
1)Business Website
2)Portfolio Website
3)Personal Website
4)Real Estate Website
5)Educational Website
6)Custom Web Design and Development
*We offer Free Hosting and Domain for 1 year
**We Offer 6 Months Free Support
Contact
Mediastic Web Solution
Phone- +91-9822-592-872
Email- info@mediastic.in
Website- http://www.mediastic.in
: Uncaught Error: Class 'Memcached' not found in /mnt/www-data/www/tuffclassified/oc-content/themes/shopclass/includes/cacheModal/cacheClass/memcacheCache.php:44 Stack trace: #0 /mnt/www-data/www/tuffclassified/oc-content/themes/shopclass/includes/cacheModal/tfcCache.php(55): memcacheCache->__construct() #1 /mnt/www-data/www/tuffclassified/oc-content/themes/shopclass/includes/related-ads.php(77): tfcCache->__construct() #2 /mnt/www-data/www/tuffclassified/oc-content/themes/shopclass/item.php(197): tfc_related_ads() #3 /mnt/www-data/www/tuffclassified/oc-includes/osclass/helpers/hDefines.php(238): require('/mnt/www-data/w...') #4 /mnt/www-data/www/tuffclassified/oc-includes/osclass/controller/item.php(662): osc_current_web_theme_path('item.php') #5 /mnt/www-data/www/tuffclassified/oc-includes/osclass/controller/item.php(653): CWebItem->doView('item.php') #6 /mnt/www-data/www/tuffclassified/index.php(97): CWebItem->doModel() #7 {main} thrown in