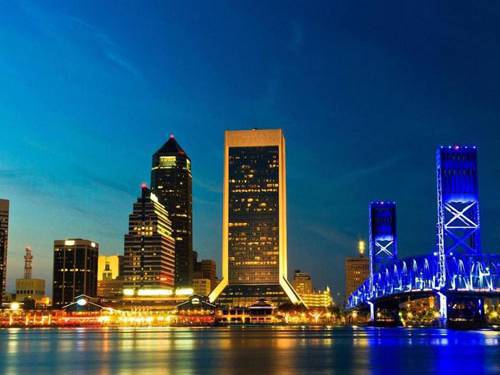 Description
Wave City Prime Floor , an independent city with all the modern facilities. It is a completely self sufficient and self reliant township in NCR. Located on Sector 32 & 25 Noida, the township is set in great surroundings. Situated in great ambience, the Wave City, Centre Noida provides the ultimate blend of modern architecture and Nature. The natural beauty and greenery is a really a visual treat for anybody. Wave City is a landmark of ultra modern living in stylish living with 2/3/4 BHK types. The first phase is spread over 1671 acres of land and provides for spacious and luxurious living. Prime Floor NH 24 at Ghaziabad has been designed by the South Africa based internationally acclaimed city planners, Bentel Associates. The Wave City at Noida  has all the latest and state-of-the-art facilities. It offers everything one can think of in a modern and advanced residential apartment. Some of the facilities include:
Central park.
Open spaces
Neighbourhood parks.
Sports facilities.
Round the clock security
. Project Type  - Resedential Apartments, Office Space, Studio Apartments
  Project Size -  7500/ sq.ft - 9000/ sq.ft.
  Project Location – Sector 32 & 25A,  NOIDA
  Email Id – pgnoida@futuredimension.org
  Contact No – 9811687109
: Uncaught Error: Class 'Memcached' not found in /mnt/www-data/www/tuffclassified/oc-content/themes/shopclass/includes/cacheModal/cacheClass/memcacheCache.php:44 Stack trace: #0 /mnt/www-data/www/tuffclassified/oc-content/themes/shopclass/includes/cacheModal/tfcCache.php(55): memcacheCache->__construct() #1 /mnt/www-data/www/tuffclassified/oc-content/themes/shopclass/includes/related-ads.php(77): tfcCache->__construct() #2 /mnt/www-data/www/tuffclassified/oc-content/themes/shopclass/item.php(197): tfc_related_ads() #3 /mnt/www-data/www/tuffclassified/oc-includes/osclass/helpers/hDefines.php(238): require('/mnt/www-data/w...') #4 /mnt/www-data/www/tuffclassified/oc-includes/osclass/controller/item.php(662): osc_current_web_theme_path('item.php') #5 /mnt/www-data/www/tuffclassified/oc-includes/osclass/controller/item.php(653): CWebItem->doView('item.php') #6 /mnt/www-data/www/tuffclassified/index.php(97): CWebItem->doModel() #7 {main} thrown in