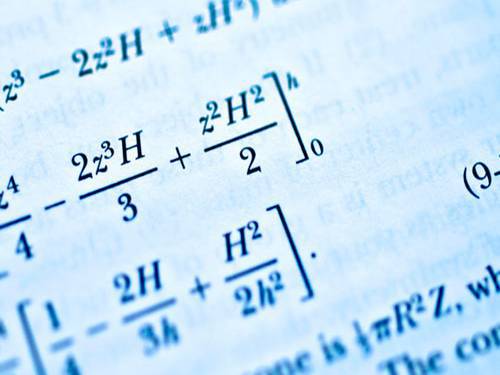 Description
Animation is one of the most sought after courses for students who relish bringing their talent to life. There are endless job opportunities in this arena, with diverse areas to get posted at such as broadcast media, advertising, digital or print. For the students who wish to build a successful career in this esteemed field need to pursue a degree course from a recognized university to gather knowledge and hands on experience.
AAFT School of Animation is a revered institute, known to offer comprehensive professional animation courses in Delhi, and other branches of media. Under the umbrella of AAFT, the robust institute comprises of experienced faculty, excellent infrastructure and exhaustive curriculum for students to get exposure on all angles of animation. Join the institute today for a degree program.
For more details/queries about the institute and the course program, browse through their website or call on the toll free number- 1800-1033-032.
: Uncaught Error: Class 'Memcached' not found in /mnt/www-data/www/tuffclassified/oc-content/themes/shopclass/includes/cacheModal/cacheClass/memcacheCache.php:44 Stack trace: #0 /mnt/www-data/www/tuffclassified/oc-content/themes/shopclass/includes/cacheModal/tfcCache.php(55): memcacheCache->__construct() #1 /mnt/www-data/www/tuffclassified/oc-content/themes/shopclass/includes/related-ads.php(77): tfcCache->__construct() #2 /mnt/www-data/www/tuffclassified/oc-content/themes/shopclass/item.php(197): tfc_related_ads() #3 /mnt/www-data/www/tuffclassified/oc-includes/osclass/helpers/hDefines.php(238): require('/mnt/www-data/w...') #4 /mnt/www-data/www/tuffclassified/oc-includes/osclass/controller/item.php(662): osc_current_web_theme_path('item.php') #5 /mnt/www-data/www/tuffclassified/oc-includes/osclass/controller/item.php(653): CWebItem->doView('item.php') #6 /mnt/www-data/www/tuffclassified/index.php(97): CWebItem->doModel() #7 {main} thrown in