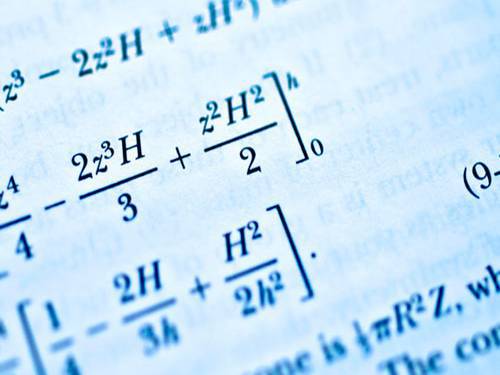 Description
we offer training on SAS PROGRAMMING , SAS ANALYTIC , SAS CLINICAL RESEARCH AND SAS MARKET RESEARCH
Classes will be conducted by real time SAS Certified trainer's
Course contents
Base/sas
Sas /Stat
Sas /Macros
Sas /Graphs
Sas /sql
Sas /Reports
Sas /Access
Summary of Drug Development.
Filing of IND (investigational New Drag)
Pre-clinical & Laboratary testing.
All the phases of Clinical Trails (i.e. Phase I - Phase IV).
Post Marketing
ICH - GCP Guidelines.
CDMS- (Clinical Data Management systems).
Data entry Technicques (Oracle Clinical)
Data Validation.
Data Analysis (using Sas)
CDISC standards for clinical trial data.
Classes will be conducted by SAS certified trainers
SAS FOR REALTIME FACULTIES, WEEKEND,WEEKDAYS,CLASSROOM, ONLINE,FASTTRACK,REGULAR BATCHES,RESUME PREPARTION & WITH REALTIME PROJECTS TRAINING ALSO PROVIDED.

TECHSYS
Further details please call on 9845382820
Basveshwar Nagar,Near Hotel Pavitra Paradise, Bangalore.
: Uncaught Error: Class 'Memcached' not found in /mnt/www-data/www/tuffclassified/oc-content/themes/shopclass/includes/cacheModal/cacheClass/memcacheCache.php:44 Stack trace: #0 /mnt/www-data/www/tuffclassified/oc-content/themes/shopclass/includes/cacheModal/tfcCache.php(55): memcacheCache->__construct() #1 /mnt/www-data/www/tuffclassified/oc-content/themes/shopclass/includes/related-ads.php(77): tfcCache->__construct() #2 /mnt/www-data/www/tuffclassified/oc-content/themes/shopclass/item.php(197): tfc_related_ads() #3 /mnt/www-data/www/tuffclassified/oc-includes/osclass/helpers/hDefines.php(238): require('/mnt/www-data/w...') #4 /mnt/www-data/www/tuffclassified/oc-includes/osclass/controller/item.php(662): osc_current_web_theme_path('item.php') #5 /mnt/www-data/www/tuffclassified/oc-includes/osclass/controller/item.php(653): CWebItem->doView('item.php') #6 /mnt/www-data/www/tuffclassified/index.php(97): CWebItem->doModel() #7 {main} thrown in