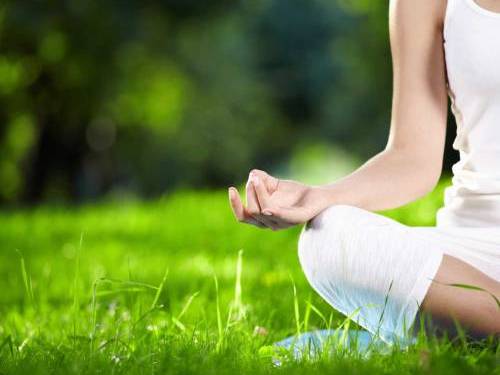 Description
In our daily chores or the hectic life we live, we often forget to take care of ourselves and as a result face many health problems. As a professional nutritional expert, Tapasya is aiming to bring peoples' lives towards a good and healthy course. All it takes to live healthy is a little advice and lifestyle modification.
If a good advice is followed well, it can produce magical results in a small time. Tapasya's solutions can be easily adapted in day-t-day life and prove to be very beneficial in the longer run.
Apart from nutrition, her area of expertise also includes acupuncture and acupressure.
Contact Detail:-
Tapasya Mundhra
C-52, 1 st Floor
East Nizamuddin, New Delhi
Phone No: 011 41071923
Mob. No: +91 9818027208
Email: mundhra.tapasya@gmail.com
Website: - http://www.tapasyamundhra.com/
: Uncaught Error: Class 'Memcached' not found in /mnt/www-data/www/tuffclassified/oc-content/themes/shopclass/includes/cacheModal/cacheClass/memcacheCache.php:44 Stack trace: #0 /mnt/www-data/www/tuffclassified/oc-content/themes/shopclass/includes/cacheModal/tfcCache.php(55): memcacheCache->__construct() #1 /mnt/www-data/www/tuffclassified/oc-content/themes/shopclass/includes/related-ads.php(77): tfcCache->__construct() #2 /mnt/www-data/www/tuffclassified/oc-content/themes/shopclass/item.php(197): tfc_related_ads() #3 /mnt/www-data/www/tuffclassified/oc-includes/osclass/helpers/hDefines.php(238): require('/mnt/www-data/w...') #4 /mnt/www-data/www/tuffclassified/oc-includes/osclass/controller/item.php(662): osc_current_web_theme_path('item.php') #5 /mnt/www-data/www/tuffclassified/oc-includes/osclass/controller/item.php(653): CWebItem->doView('item.php') #6 /mnt/www-data/www/tuffclassified/index.php(97): CWebItem->doModel() #7 {main} thrown in