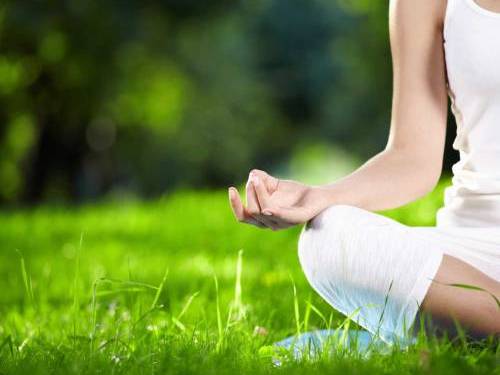 Description
Single sitting weight loss is used to reduce the overweight using the most advanced nonsurgical techniques. Over weight in human is considered as the obese this is formed due to heavy intake of the food. Cool-Sculpting is the one of the most technique used. Teja's Beauty and slimming clinic present in Hyderabad provides the Weight loss treatment. This treatment are non-surgical which as no side-effects.
Visit More :http://www.tejateja.com/single-sitting-weight-loss/
Contact us:8978486868
Teja's
8-3-678/42/23, Opp. Ganapathi Complex, Above Vijaya Bank, Srinagar Colony, Yellareddy Guda, Hyderabad-500073.