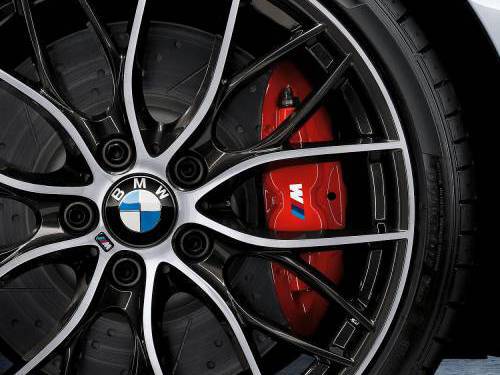 Description
There are different types of Synchros of which APM manufactures the TorqueSynchros type APM-23TRX5. These are electromechanical devices resembling electric motors. Functionally, they resemble transformers whose primary to secondary magnetic couplings may be varied by physically changing the relative orientation of the two windings. By their inherent physical properties and mechanical & electrical designs, synchros make possible the accurate transmission and reproduction to a remote location of any data or information which can be converted to angular rotation.

PRINCIPLE APPLICATION:
Torque Synchro System for remote indication will meet the demand for a simple, robust,and accurate method of transmitting functional information to a remote observation point. The receiver is connected only electrically to the transmitter and can be remotely located.With proper cables the distance between the transmitter and receiver can be as far as 5KM. Pointer mounted on the receiver shaft will smoothly follow the motion of the transmitter shaft.

ADVANTAGES:
1. Sometimes more than one receiver can be driven from one transmitter for remote indication at more than one place.
2. Transmission is self synchronizing, i.e., the receiver rotor will align itself to the correct position as soon as power is switched on.
3. Neither the receiver nor the transmitter have any mechanical stops and can go through any number of revolutions.