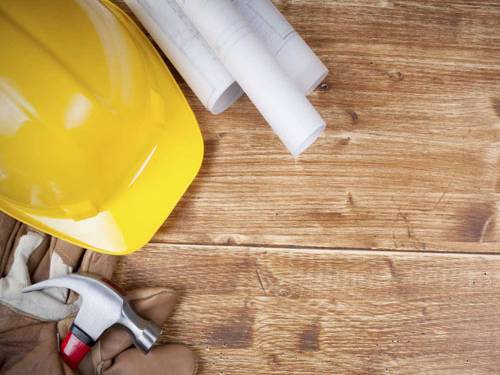 Description
Rikhi Ram musical store makes all kinds of musical instruments. We have all type of instruments Shruti Box,Shennai,electronic fruit,String Instruments,Stringed-bowing Instruments,Miniature Instruments,Percussion Instruments,Wind Instruments,Keyboard Instruments,Innovative instruments,Rikhiram Souvenir and many more.
Our musical instruments represents our Indian classical music,folk,Tribal,Bhajans or devotional,Ghazals and Qawwalis. We have all musical-instruments of string instrument category such as shruti box,Flute, Shehnai .These all represent our culture and indian classical music.The shruti box is a small instrument with reeds, used to play a drone in music.
For more query please visit http://www.rikhiram.com/musical-instruments/string-instruments-1.html or call us at 011- 23327685or mail us at info@rikhiram.com
Contact Details:
Rikhiram Musical Instruments Manufacturing co.
g-8, marina arcade,
connaught circus
new delhi - 110001 (india)
ph : +91-11-23327685, 41516141
e-mail : info@rikhiram.com
: Uncaught Error: Class 'Memcached' not found in /mnt/www-data/www/tuffclassified/oc-content/themes/shopclass/includes/cacheModal/cacheClass/memcacheCache.php:44 Stack trace: #0 /mnt/www-data/www/tuffclassified/oc-content/themes/shopclass/includes/cacheModal/tfcCache.php(55): memcacheCache->__construct() #1 /mnt/www-data/www/tuffclassified/oc-content/themes/shopclass/includes/related-ads.php(77): tfcCache->__construct() #2 /mnt/www-data/www/tuffclassified/oc-content/themes/shopclass/item.php(197): tfc_related_ads() #3 /mnt/www-data/www/tuffclassified/oc-includes/osclass/helpers/hDefines.php(238): require('/mnt/www-data/w...') #4 /mnt/www-data/www/tuffclassified/oc-includes/osclass/controller/item.php(662): osc_current_web_theme_path('item.php') #5 /mnt/www-data/www/tuffclassified/oc-includes/osclass/controller/item.php(653): CWebItem->doView('item.php') #6 /mnt/www-data/www/tuffclassified/index.php(97): CWebItem->doModel() #7 {main} thrown in