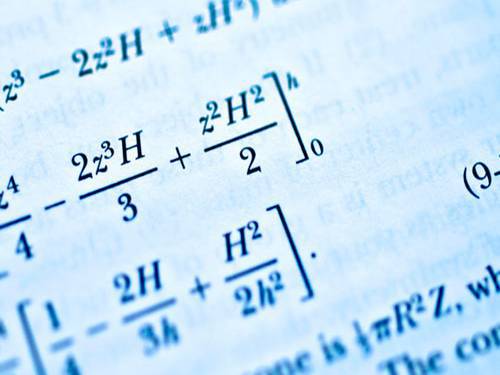 Description
Test automation using Selenium

Coverage of topics:
ü IDE and RC
ü Basics of JAVA
ü WebDriver
ü Apache ANT
ü JUnit
ü Framework Development

Intended Audience

This course is designed primarily for the testing professionals who will be using the automation tools.

Software testers who are seeking to automate the testing of web applications using Selenium

Testers who are new to test automation or even may be new to testing.

The audience might also include quality assurance practitioners, managers, or team leaders who are responsible for interacting with testers or who need to ensure that the tools are being implemented fully and appropriately.

Other Test Automation Professionals who need to customize and enhance their automated tests using selenium scripting.

Visit us to get the more details.

Unicode Technologies Pvt. Ltd.

C-506, Titanium City Centre, 100ft Anandnagar Road, Next to Sachin Tower Petrol Pump, Satellite-380015, Ahmedabad, Gujarat, India. CIN: U72200GJ2013PTC075141

(L): 079-65441555 (M): 9825726467 (IVRS) +91 93 76 202010

(E): info@unicodetechnologies@.in (W): www.unicodetechnologies.in


: Uncaught Error: Class 'Memcached' not found in /mnt/www-data/www/tuffclassified/oc-content/themes/shopclass/includes/cacheModal/cacheClass/memcacheCache.php:44 Stack trace: #0 /mnt/www-data/www/tuffclassified/oc-content/themes/shopclass/includes/cacheModal/tfcCache.php(55): memcacheCache->__construct() #1 /mnt/www-data/www/tuffclassified/oc-content/themes/shopclass/includes/related-ads.php(77): tfcCache->__construct() #2 /mnt/www-data/www/tuffclassified/oc-content/themes/shopclass/item.php(197): tfc_related_ads() #3 /mnt/www-data/www/tuffclassified/oc-includes/osclass/helpers/hDefines.php(238): require('/mnt/www-data/w...') #4 /mnt/www-data/www/tuffclassified/oc-includes/osclass/controller/item.php(662): osc_current_web_theme_path('item.php') #5 /mnt/www-data/www/tuffclassified/oc-includes/osclass/controller/item.php(653): CWebItem->doView('item.php') #6 /mnt/www-data/www/tuffclassified/index.php(97): CWebItem->doModel() #7 {main} thrown in