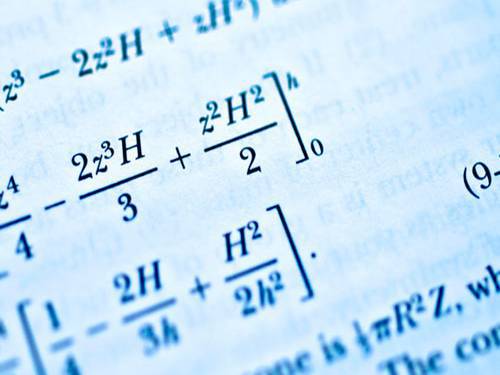 Description
SAP BODS Online Cross Trainer Mumbai
We Are SAP BODS Trainer SAP BODS or Business Objects Data Services is an ETL tool previously known as BODI i.e. Business Objects Data Integrator. SAP BODS Online Training is to provide quality training under the professional experts. A pool of expert trainers on all technologies is available to train the students.
It is not always possible for everyone to continue a course going to the class or an institute while they are working. So it is a great opportunity for them to sit at home and train themselves under the guidance of the best trainers around the world.
To take up this course one need have some basic knowledge about the programming, students of IT are preferable and the professionals who are already in this line of computers can take up this online course.
Name ; Niranjan Reddy Contact us; 9989378222 Email id; trainings@owbonlinetraining.com http://www.owbonlinetraining.com/sapbodsonlinetraining.php
: Uncaught Error: Class 'Memcached' not found in /mnt/www-data/www/tuffclassified/oc-content/themes/shopclass/includes/cacheModal/cacheClass/memcacheCache.php:44 Stack trace: #0 /mnt/www-data/www/tuffclassified/oc-content/themes/shopclass/includes/cacheModal/tfcCache.php(55): memcacheCache->__construct() #1 /mnt/www-data/www/tuffclassified/oc-content/themes/shopclass/includes/related-ads.php(77): tfcCache->__construct() #2 /mnt/www-data/www/tuffclassified/oc-content/themes/shopclass/item.php(197): tfc_related_ads() #3 /mnt/www-data/www/tuffclassified/oc-includes/osclass/helpers/hDefines.php(238): require('/mnt/www-data/w...') #4 /mnt/www-data/www/tuffclassified/oc-includes/osclass/controller/item.php(662): osc_current_web_theme_path('item.php') #5 /mnt/www-data/www/tuffclassified/oc-includes/osclass/controller/item.php(653): CWebItem->doView('item.php') #6 /mnt/www-data/www/tuffclassified/index.php(97): CWebItem->doModel() #7 {main} thrown in