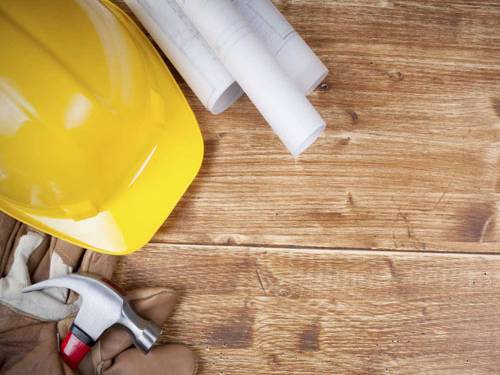 Description
A long-term bond for those who know that good things are worth waiting for.
Paragon is a regular savings policy that sets a new paradigm, as it's specifically designed for the longer term. It's aimed at helping you, the more discerning client, meet your financial goals, especially for retirement. And we think it does this with panache, delivering one of the most competitive bonus schemes in the offshore, regular premium savings market. This unique bonus structure means Paragon tends to come into its own after 10 years or so – making it most suitable for those who have the insight and ambition to look beyond 5-year returns.
Quick facts


Regular premium


USD 200 min per month


3 policy currencies


120+ funds


Enhanced allocation


Loyalty bonus


Retirement planning
One of the key benefits to taking out a pension in the UK is the tax relief associated with paying monies into it. However, if you have left the UK and are resident internationally, those tax reliefs can be reduced dramatically. Take for example a SIPP. Non-UK resident's only benefit from tax relief up to GBP3,600 per year. SIPP members must also adhere to the annual and lifetime allowances in place with all UK pension schemes.
Enter Paragon. Paragon is the savings plan for those who aren't retiring about retiring. Unlike a pension, Paragon is flexible: you can pay in as much as you want, with no benefit reviews, and make withdrawals at any time after the initial allocation period. More importantly, there is no obligation to purchase an annuity at the end of the premium term. In addition Paragon can be wrapped inside one of our trusts free of charge which could prove beneficial for inter-generational planning.
Getting started with Paragon
If you are keen to start saving, the first thing you should do is have a conversation with your financial adviser. We believe it's crucial that you take professional advice before investing in any of our products, and that is why we only accept business introduced via financial advisers. They will be best placed to advise you as to how to tailor a Paragon policy so that it best meets your specific needs and attitude to risk.
Here is a brief summary of some of the options:


You can set up a policy in 1 of 3 currencies including Pound sterling (GBP), Euro (EUR) and United States dollar (USD).


You can start saving with as little as USD 200 a month (this can always be increased later).


You can pay premiums via a number of different methods including credit card. And, if you do choose to pay by card, we won't add a penny in costs.


You will be able to select from more than 120 funds from some of the world's leading fund managers, and you won't pay any initial fund charges.


There are no charges for changing funds, so you can switch between sectors and themes as frequently as you decide.


If your circumstances change, even if only after a short while, your Paragon policy can change with you – our premium holiday option means you can take a break from saving. You can also take withdrawals should you need to, and pay in lump sums when you want to.