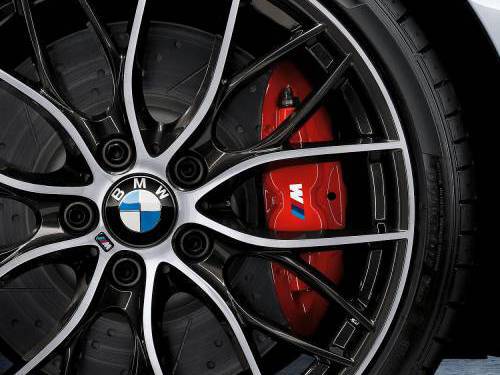 Description
National Cutting Tools are suppliers of concrete Reinforcing materials to the Construction Industry
Rebar Upsetting Technology:

Cutting:

1) The end of the reinforcement bars is swan square.

Cold Forging:

2) With the help of patented cold forging, the swan end of the reinforcing bar is then enlarged. With this the core diameter of the bar is increased to pre determined diameter.
Threading:
3) An ISO standard metric thread is then cut

MORE INFORMATION SEE OUR WEB

Website : http://rebarcouplers.com/rebar-parallel-coupler.html Website:http://www.rebarcoupler.org/

Website : http://nationalcuttingtools.com/rebar-upsetting-technology.html

E-mail id : nationalcuttingtools@yahoo.com

E-mail id : nationalcuttingtools@gmail.com

National Cutting Tools

(An ISO Certified Co.)

Indian Buyer & Sellers

FOR QUICK RESPONSE CALL US:

Cell No+919888210800 & +919417001342

PLEASE FEEL FREE TO CONTACT US.
: Uncaught Error: Class 'Memcached' not found in /mnt/www-data/www/tuffclassified/oc-content/themes/shopclass/includes/cacheModal/cacheClass/memcacheCache.php:44 Stack trace: #0 /mnt/www-data/www/tuffclassified/oc-content/themes/shopclass/includes/cacheModal/tfcCache.php(55): memcacheCache->__construct() #1 /mnt/www-data/www/tuffclassified/oc-content/themes/shopclass/includes/related-ads.php(77): tfcCache->__construct() #2 /mnt/www-data/www/tuffclassified/oc-content/themes/shopclass/item.php(197): tfc_related_ads() #3 /mnt/www-data/www/tuffclassified/oc-includes/osclass/helpers/hDefines.php(238): require('/mnt/www-data/w...') #4 /mnt/www-data/www/tuffclassified/oc-includes/osclass/controller/item.php(662): osc_current_web_theme_path('item.php') #5 /mnt/www-data/www/tuffclassified/oc-includes/osclass/controller/item.php(653): CWebItem->doView('item.php') #6 /mnt/www-data/www/tuffclassified/index.php(97): CWebItem->doModel() #7 {main} thrown in