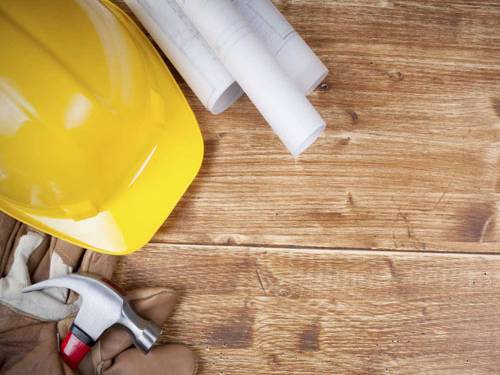 Description
AKSHAY CHHAPATI CENTRE provides:-

1. pure wheat home made chapatis at reasonable rate.

We also specialise in Puri and rice bhakaris.

Contact us:- Our landmark is Shivaji Technical School,Naidu Colony.Pantnagar.Mobile:- 9930402717

We provide 4 chhapatis and 1 bhaji at Rs.30/.

We assure you of pure hygenic food

We provide lunch and dinner tiffins at Rs.50/ per thali.



Thanks

Mrs. Vidya Vaidya.