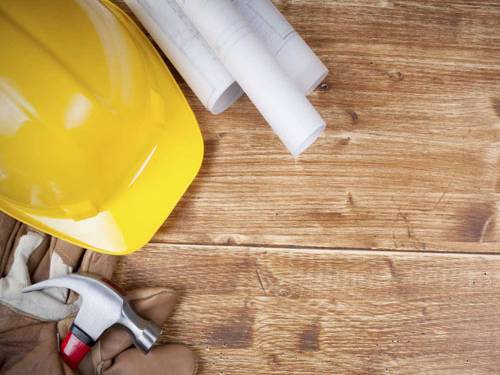 Description
Productive Technology is an Oklahoma USA based company which offers support and maintenance services, Custom software development application and mobile app development services and solutions. It's been a decade of satisfactory client services and support which speaks quality of work provided by the company.
Productive technologies always meets day to days challenging for technical support services. The company had to hire and equip a new team of technical support specialists.
In today's environment, businesses are highly dependent on IT systems for day to day operations. As your business evolves, applications need to change to suit new business scenarios. ProductiveT's Support and Maintenance is an important element towards enhancing and extending the life of the applications. ProductiveT focuses on seamlessly maintaining and transforming your business-critical applications to meet changing business needs.
ProductiveT's Application Support & Maintenance Service ensures your business applications are managed and operated seamlessly to provide secure and high performance platform.
ProductiveT's Application Support model is an evolved and proven multi-tiered framework on which our support solutions are based upon that are offer to suit all needs of our customers. Our support model provides high-availability service products in a networked environment. In the levelled support model, organizational functions are placed in an escalation hierarchy with clear lines of demarcation between functions to ensure that responsibilities and duties are clearly defined. Depending on the nature of your IT infrastructure, how many users there are, and how critical it is to your day to day operations, we tailor a solution to meet your exact needs. Our Technical Support team can troubleshoot and offer solutions for workflow issues specific to your location. They can guide you through a variety of time-saving techniques.
Their history with regards to assisting customers throughout the globe yet the company strives to assist its clients most favorably through its quality and dedicated services. For more information on how they can prove a beneficial asset to your business, please visit www.productivet.com