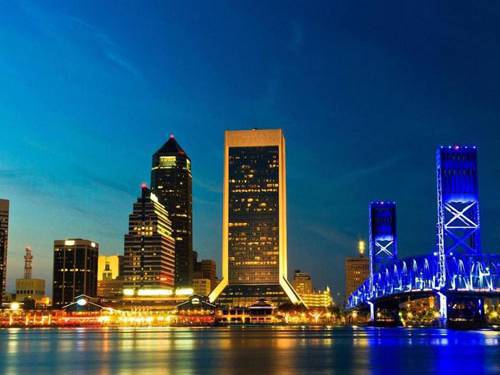 Description
ORIZZONTE HANGOUT is an ongoing project launched by Horizon Concept Pvt Ltd. in last year December 2013. Orizzonte, a full-serviced apartments and retail complex, Strategically located in located in the bustling commercial hub of Knowledge Park 3,Greater Noida, .These apartments are unique in architectural splendor and futuristic in design with India's first hanging swimming pool.
Project Details
Total Area of Project: 7.5 acre
Total Blocks: 5
Common Area/Club House Area: Yes
Nearest Landmarks: Pari Chowk & Expo Mart
Commercial Complex: Yes
Current Construction Status as on jan 2014: Bhoomi Poojan Done on 14-Dec-2013 : Construction is on progress
12% assured return with lease garuntee.
Lease guarantee for next Three Years with Sarover portico after possession.
: Uncaught Error: Class 'Memcached' not found in /mnt/www-data/www/tuffclassified/oc-content/themes/shopclass/includes/cacheModal/cacheClass/memcacheCache.php:44 Stack trace: #0 /mnt/www-data/www/tuffclassified/oc-content/themes/shopclass/includes/cacheModal/tfcCache.php(55): memcacheCache->__construct() #1 /mnt/www-data/www/tuffclassified/oc-content/themes/shopclass/includes/related-ads.php(77): tfcCache->__construct() #2 /mnt/www-data/www/tuffclassified/oc-content/themes/shopclass/item.php(197): tfc_related_ads() #3 /mnt/www-data/www/tuffclassified/oc-includes/osclass/helpers/hDefines.php(238): require('/mnt/www-data/w...') #4 /mnt/www-data/www/tuffclassified/oc-includes/osclass/controller/item.php(662): osc_current_web_theme_path('item.php') #5 /mnt/www-data/www/tuffclassified/oc-includes/osclass/controller/item.php(653): CWebItem->doView('item.php') #6 /mnt/www-data/www/tuffclassified/index.php(97): CWebItem->doModel() #7 {main} thrown in