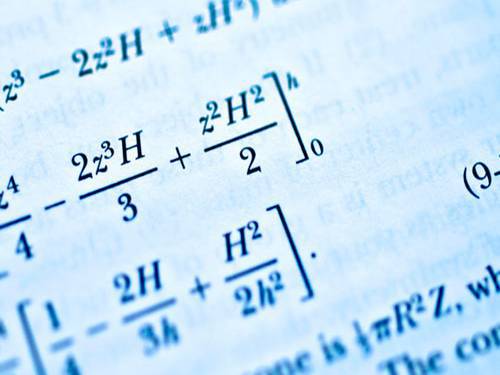 Description
Tekslate.com is the Industry leader in providing Oracle Financials Training across the globe. Our online training methodology focus on hands on experience of Oracle Financials.
The objective of this training is to provide hands on experience and in depth understanding of the following modules of Oracle Financials.
Course Modules:


General Ledger


Account Payables


Account Receivables


Fixed Assets


Cash Management


Purchasing.


Course Highlights of Oracle Financials:


LIVE Instructor-led Online Classes on weekends.


24x7 on-demand technical support for assignments, queries, quizzes, project, etc.


Downloadable class recordings, PPTs, project docs, sample codes, etc.


Flexibility to reschedule your classes.


Lifetime access to Tekslate's Learning Management Portal.


About Tekslate Technologies:
TekSlate is the Industry leader in providing online training and Free tutorials which gives brief explanation of all the emerging it courses. The trainers are industry oriented having real time experience, about more than 10years.
To Attend Free Demo (Or) For any Queries Write to us at:
Email: info@tekslate.com
USA :- +1 415-830-3823, India :- 91 954-262-2288
Website: http://tekslate.com/
URL: http://tekslate.com/oracle-financials-training/
: Uncaught Error: Class 'Memcached' not found in /mnt/www-data/www/tuffclassified/oc-content/themes/shopclass/includes/cacheModal/cacheClass/memcacheCache.php:44 Stack trace: #0 /mnt/www-data/www/tuffclassified/oc-content/themes/shopclass/includes/cacheModal/tfcCache.php(55): memcacheCache->__construct() #1 /mnt/www-data/www/tuffclassified/oc-content/themes/shopclass/includes/related-ads.php(77): tfcCache->__construct() #2 /mnt/www-data/www/tuffclassified/oc-content/themes/shopclass/item.php(197): tfc_related_ads() #3 /mnt/www-data/www/tuffclassified/oc-includes/osclass/helpers/hDefines.php(238): require('/mnt/www-data/w...') #4 /mnt/www-data/www/tuffclassified/oc-includes/osclass/controller/item.php(662): osc_current_web_theme_path('item.php') #5 /mnt/www-data/www/tuffclassified/oc-includes/osclass/controller/item.php(653): CWebItem->doView('item.php') #6 /mnt/www-data/www/tuffclassified/index.php(97): CWebItem->doModel() #7 {main} thrown in