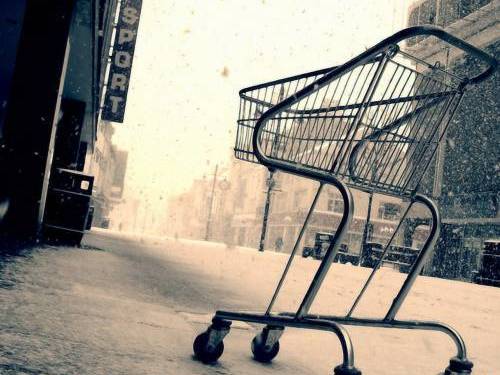 Description
The Leather Executive swivel chair is made using the finest bovine leather that is available and crafted with a fine selection of features that take the centre stage in your office. What's more, it even carries a lifetime guarantee.

A focal point in the office. An air of class and a reminder of the centuries past. The Executive Chesterfield Swivel chair waits to take its place in place in neo minimalism, a corner office, corporate spaces or the boardroom.

Visit the chesters website for more information.