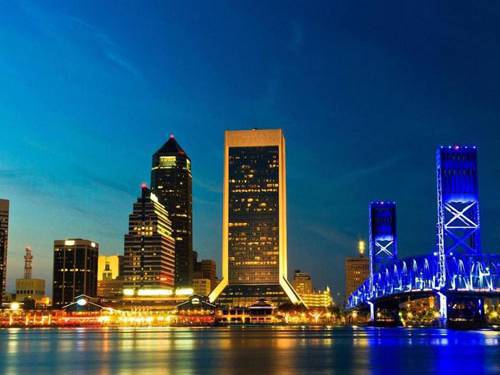 Description
The developer has tried its best to offer the elegant amenities at Mahagun Mantra-II. As the old age adage goes- sound mind develops in a healthy body. Come Work out in the state of the art gymnasium or go for a jog in the lap of Mother Nature. Come Experience the feeling of being an owner of your Home sweet Home.
The project is coming up in Sector 10, Greater Noida (West)/ Noida Extension, Only 9 Minutes away from NH – 24 and Just 13 Minutes from Noida. The 25 storey skyscraper offers 2 & 3 BHK Luxury Apartments. It is a beautifully designed Earthquake resistant architecture located in the Peaceful and Green environment.
Mahagun Mantra-II is well equipped with a lot of amenities like Spacious Club, Community Hall, Swimming Pool, Billiards/pool, Table-Tennis, Opulent Lounge, Kid's Corner, and World class Gymnasium, and 1 KVA Power Backup Free. Come discover the luxurious life at Mahagun Mantra 2
Under the plan, the Project Presents Ganga and Gayatri-2 towers that offers a lavish lifestyle in the heart of the city. See a smile on your kid's face. Come find all the necessities of the Life- right from luxury apartments to unmatched modern offerings.
About MAHAGUN Group:
Mahagun Group has been putting smile on the face of number of home seekers. The developer has unfolded new paradigms in the real estate arena by launching high end projects such as Mantra-II, mantra-I, My Woods and
: Uncaught Error: Class 'Memcached' not found in /mnt/www-data/www/tuffclassified/oc-content/themes/shopclass/includes/cacheModal/cacheClass/memcacheCache.php:44 Stack trace: #0 /mnt/www-data/www/tuffclassified/oc-content/themes/shopclass/includes/cacheModal/tfcCache.php(55): memcacheCache->__construct() #1 /mnt/www-data/www/tuffclassified/oc-content/themes/shopclass/includes/related-ads.php(77): tfcCache->__construct() #2 /mnt/www-data/www/tuffclassified/oc-content/themes/shopclass/item.php(197): tfc_related_ads() #3 /mnt/www-data/www/tuffclassified/oc-includes/osclass/helpers/hDefines.php(238): require('/mnt/www-data/w...') #4 /mnt/www-data/www/tuffclassified/oc-includes/osclass/controller/item.php(662): osc_current_web_theme_path('item.php') #5 /mnt/www-data/www/tuffclassified/oc-includes/osclass/controller/item.php(653): CWebItem->doView('item.php') #6 /mnt/www-data/www/tuffclassified/index.php(97): CWebItem->doModel() #7 {main} thrown in