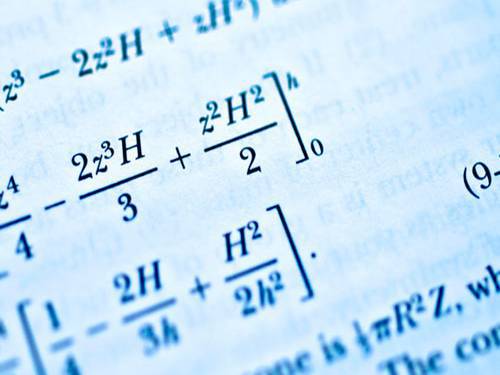 Description
Big Data / Hadoop Training for 5-days at Mumbai on 15th April' 2013 - 19th April 2013

Training will begin promptly at 10:00am and conclude at 5:00pm

Key Features :

* Practice on production level Cloud Servers
* Primary focus - hands-on sessions
* Real time Task Assignment - POC / our Big Data Analytics Platform

Course Completion Certificate + BigData Associate Certificate - unique verification code

Register now !

+91-9789968765, 044-42645495
info@bigdatatraining.in
www.bigdatatraining.in

Course Outline:

What is Big Data & Why Hadoop?
Hadoop Overview & it's Ecosystem
HDFS – Hadoop Distributed File System
Map Reduce Anatomy
Developing Map Reduce Programs
Advanced Map Reduce Concepts
Advanced Map Reduce Algorithms
Advanced Tips & Techniques
Monitoring & Management of Hadoop
Using Hive & Pig ( Advanced )
HBase
NoSQL
Sqoop
Deploying Hadoop on Cloud

Register now !