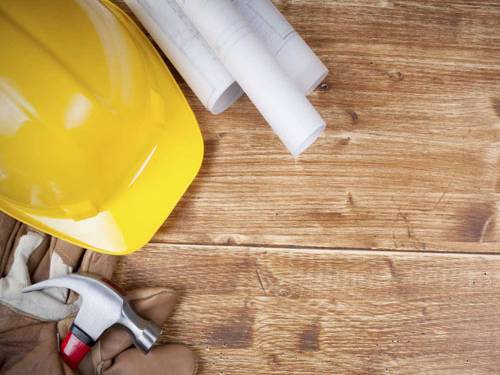 Description
Here on offer is a challenging, but very simple online data entry project. Your team or crew has to fill in the data/image displayed in the display window and print it in plain language in the operating portal. The image-data can be alphanumeric, a single word, a double word, or a set of numbers. The required number of systems is 2, 3, 4, and 5 PCs only.
Payment per Hour: 0.40 USD to 1.40 USD per 1000 Entry per hour (You will have a 24/7 portal access).
Payment Mode: Online Transfer every Monday weekly payment.