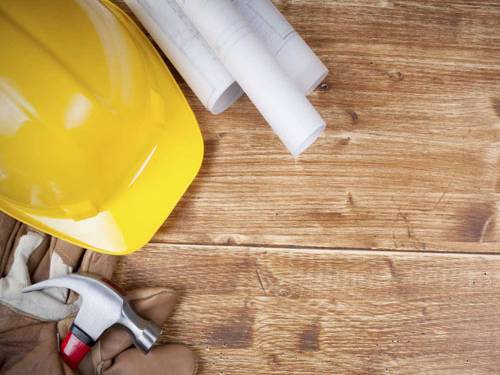 Description
To meet the needs of investors like you, ICICI Prudential has come up with the SIP mutual fund. A systematic investment plan(SIP) can help you to make optimum savings in your monthly mutual fund investments. An SIP can provide you with the best returns only if you know where to invest. Here are some of the features of the mutual fund plan: -


You can get a fair idea of the amount that you can invest in the mutual fund by taking the help of the SIP Calculator. It will help you generate good returns in the long run.


The rate of return will be based on a number of assumption and will be compounded annually. The results shown will be based on your assumption and may vary from the prevailing economic and market conditions.


To know more about the investment plan, contact us at https://www.icicipruamc.com/.