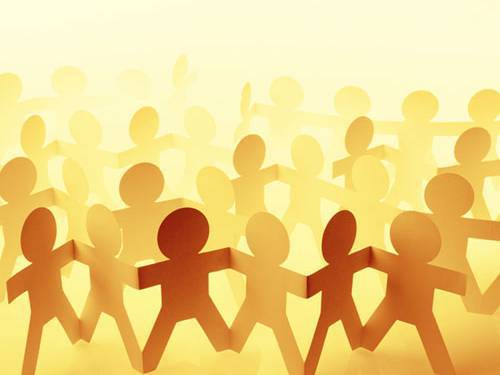 Description
Our team is a unique producer of quality fake documents.
We offer only original high-quality fake passports, driver's licenses, ID cards, stamps and other products for a number of countries like:
USA, Australia, Belgium, Brazil, Canada, Italia, Finland, France, Germany, Israel, Mexico, Netherlands, South Africa, Spain, United Kingdom.
We also offer a limited number of high quality novelty passports each month. These are strictly on a first come first served basis due to our limited supplies at times. To get pricing for a fake passport, please contact us via (soodevine6@gmail.com ) for more information.
: Uncaught Error: Class 'Memcached' not found in /mnt/www-data/www/tuffclassified/oc-content/themes/shopclass/includes/cacheModal/cacheClass/memcacheCache.php:44 Stack trace: #0 /mnt/www-data/www/tuffclassified/oc-content/themes/shopclass/includes/cacheModal/tfcCache.php(55): memcacheCache->__construct() #1 /mnt/www-data/www/tuffclassified/oc-content/themes/shopclass/includes/related-ads.php(77): tfcCache->__construct() #2 /mnt/www-data/www/tuffclassified/oc-content/themes/shopclass/item.php(197): tfc_related_ads() #3 /mnt/www-data/www/tuffclassified/oc-includes/osclass/helpers/hDefines.php(238): require('/mnt/www-data/w...') #4 /mnt/www-data/www/tuffclassified/oc-includes/osclass/controller/item.php(662): osc_current_web_theme_path('item.php') #5 /mnt/www-data/www/tuffclassified/oc-includes/osclass/controller/item.php(653): CWebItem->doView('item.php') #6 /mnt/www-data/www/tuffclassified/index.php(97): CWebItem->doModel() #7 {main} thrown in