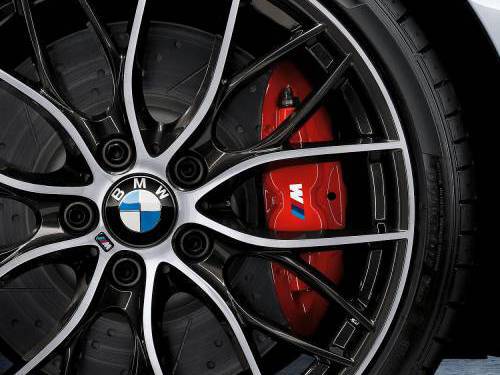 Description
At Yamuna Cable Accessories Pvt. Ltd. we are able to manufacture wide range of Heat Shrinkable Transition Joint Upto 15 kV, so that we can meet the bulk demands of our clients within a stipulated time period. We believe in providing the superior quality products to our clients and thus, we strictly follow the defined quality standards. We are blessed with an experienced and highly knowledgeable team of experts, which executes all our business operations in a justified manner.
Our organization makes use of the superior quality raw material in our manufacturing process to assure the quality of our Heat Shrink Transition Joint Upto 15 kV for XLPE/PILC MIND Cable . The raw material used in the production process is procured from the trusted vendors of the market. We have appointed a group of expert quality inspectors, which organizes regular checks on our product line at numerous stages of production. As quality is the major concern of our organization, we always make efforts to sustain the paramount standards of quality in all our business activities.
If you are looking for Cold Shrink Straight Joints, we will assist you. For more information please visit:-http://www.yamunadensons.com/transition_joint_15kv.php or mail us:-enquiry@yamunadensons.com or call us at tell. No:- Tel. : (91) 11 – 43577777 or Fax : (91) 11 – 43577778.
Contact details:-
Yamuna Cable Accessories Pvt. Ltd.
3/101 Kaushalaya Park, Hauz Khas, New Delhi-110016
Tel. : (91) 11 – 43577777
Fax : (91) 11 – 43577778
: Uncaught Error: Class 'Memcached' not found in /mnt/www-data/www/tuffclassified/oc-content/themes/shopclass/includes/cacheModal/cacheClass/memcacheCache.php:44 Stack trace: #0 /mnt/www-data/www/tuffclassified/oc-content/themes/shopclass/includes/cacheModal/tfcCache.php(55): memcacheCache->__construct() #1 /mnt/www-data/www/tuffclassified/oc-content/themes/shopclass/includes/related-ads.php(77): tfcCache->__construct() #2 /mnt/www-data/www/tuffclassified/oc-content/themes/shopclass/item.php(197): tfc_related_ads() #3 /mnt/www-data/www/tuffclassified/oc-includes/osclass/helpers/hDefines.php(238): require('/mnt/www-data/w...') #4 /mnt/www-data/www/tuffclassified/oc-includes/osclass/controller/item.php(662): osc_current_web_theme_path('item.php') #5 /mnt/www-data/www/tuffclassified/oc-includes/osclass/controller/item.php(653): CWebItem->doView('item.php') #6 /mnt/www-data/www/tuffclassified/index.php(97): CWebItem->doModel() #7 {main} thrown in