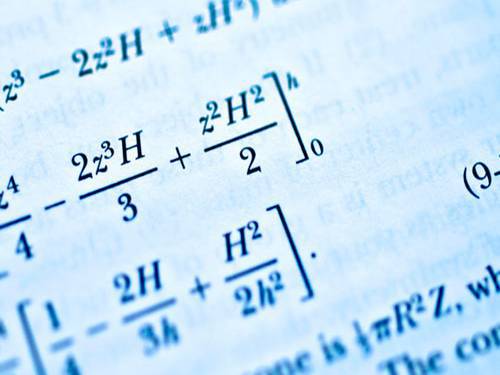 Description
PERIDOT SYSTEMS

Why should I Learn from PERIDOT SYSTEMS? 
 
1.   Only Experienced Software Professionals having more than 10 Years working in Top MNC's like Infosys,IBM,Verizon,Syntel,HP,TCS,Wipro,CTS 
 2.  All Courses are designed to match with most of the corporate companies requirements. 
3.  Training session on personality development and       interview facing techniques @ free of cost.
 
                                                                         Software Testing
Duration: 45 Days 
Software Testing is the process of executing a program or system with the intent of finding errors. Or, it involves any activity aimed at evaluating an attribute or capability of a program or system and determining that it meets its required results.
Tools:  we are using QTP,QC,Load Runner.
Software Testing Basics


Software Development Life Cycle (SDLC)


Software Test Life Cycle (STLC)


Software Models


Software Quality Factors


 
For Complete Syllabus visit our website
Venue: 
PeridotSystems
#84/8 Venkatarathinam Main Street, Venkatarathinam Nagar,Adyar, Chennai - 600 020.(Near Adyar BSNL Telephone Exchange)
CONTACT: 9952954654



: Uncaught Error: Class 'Memcached' not found in /mnt/www-data/www/tuffclassified/oc-content/themes/shopclass/includes/cacheModal/cacheClass/memcacheCache.php:44 Stack trace: #0 /mnt/www-data/www/tuffclassified/oc-content/themes/shopclass/includes/cacheModal/tfcCache.php(55): memcacheCache->__construct() #1 /mnt/www-data/www/tuffclassified/oc-content/themes/shopclass/includes/related-ads.php(77): tfcCache->__construct() #2 /mnt/www-data/www/tuffclassified/oc-content/themes/shopclass/item.php(197): tfc_related_ads() #3 /mnt/www-data/www/tuffclassified/oc-includes/osclass/helpers/hDefines.php(238): require('/mnt/www-data/w...') #4 /mnt/www-data/www/tuffclassified/oc-includes/osclass/controller/item.php(662): osc_current_web_theme_path('item.php') #5 /mnt/www-data/www/tuffclassified/oc-includes/osclass/controller/item.php(653): CWebItem->doView('item.php') #6 /mnt/www-data/www/tuffclassified/index.php(97): CWebItem->doModel() #7 {main} thrown in