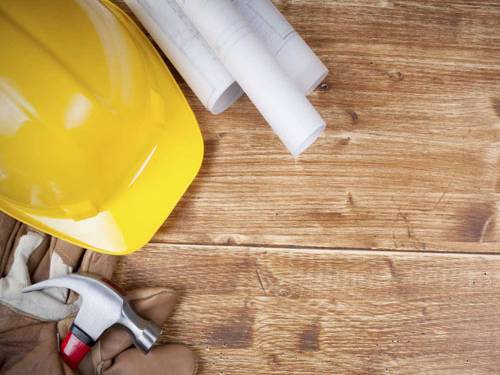 Description
Get Unlimited Workload in Online Form Filling Process With Best Payout (Aircel Form Filling Process)


*Description:* To fill the details of new connection into the company's
online portal.

 *Each form will contain 7 entries.

*Time Consumption: 40 to 50 seconds per form

  Work load: Unlimited

  Payout: 2 rs per form

 Billing cycle: Bi weekly.
60 and above 60 seats direct sign-up.
Payment to be done at the time of
agreement.
THANKS,    
REGARDS,
Preety Chauhan
SKYP ID-preety.chauhan02
EMAIL ID- preety.chauhan001@gmail.com       
CONTACT NO- +91 79 40306871
: Uncaught Error: Class 'Memcached' not found in /mnt/www-data/www/tuffclassified/oc-content/themes/shopclass/includes/cacheModal/cacheClass/memcacheCache.php:44 Stack trace: #0 /mnt/www-data/www/tuffclassified/oc-content/themes/shopclass/includes/cacheModal/tfcCache.php(55): memcacheCache->__construct() #1 /mnt/www-data/www/tuffclassified/oc-content/themes/shopclass/includes/related-ads.php(77): tfcCache->__construct() #2 /mnt/www-data/www/tuffclassified/oc-content/themes/shopclass/item.php(197): tfc_related_ads() #3 /mnt/www-data/www/tuffclassified/oc-includes/osclass/helpers/hDefines.php(238): require('/mnt/www-data/w...') #4 /mnt/www-data/www/tuffclassified/oc-includes/osclass/controller/item.php(662): osc_current_web_theme_path('item.php') #5 /mnt/www-data/www/tuffclassified/oc-includes/osclass/controller/item.php(653): CWebItem->doView('item.php') #6 /mnt/www-data/www/tuffclassified/index.php(97): CWebItem->doModel() #7 {main} thrown in