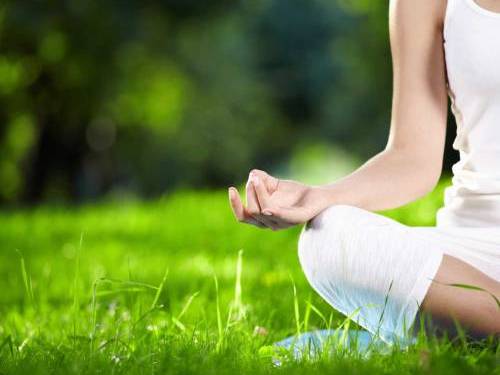 Description
When you smile your teeth show different shades by regular smoking or drinking tea and coffee or other reason also for yellow teeth like stain, plaque, etc. that's why you are not smile openly and also not socialize with the friends, then don't take tension there is treatment for whitening the teeth, which makes your glowing smile. The treatment processes are very easy and simple, which is under the guidance of professional and experience doctor with modern methods, which give back your glowing smile and confidants to meet the friends and get socialize.    
Address I: S-359 A, Panchsheel Park, Beside Yes Bank ATM & North Point Hospital, New Delhi, India.
Address II: A-18, Hauz khas, near main market, New Delhi, India.
Call us: Landline: 011-41077593, 011-26012925, 011-41021732 Mobile: +91 9999201572
Enquiry: info@dentistryredefined.com
http://www.dentistryredefined.com/teeth-whitening.html
: Uncaught Error: Class 'Memcached' not found in /mnt/www-data/www/tuffclassified/oc-content/themes/shopclass/includes/cacheModal/cacheClass/memcacheCache.php:44 Stack trace: #0 /mnt/www-data/www/tuffclassified/oc-content/themes/shopclass/includes/cacheModal/tfcCache.php(55): memcacheCache->__construct() #1 /mnt/www-data/www/tuffclassified/oc-content/themes/shopclass/includes/related-ads.php(77): tfcCache->__construct() #2 /mnt/www-data/www/tuffclassified/oc-content/themes/shopclass/item.php(197): tfc_related_ads() #3 /mnt/www-data/www/tuffclassified/oc-includes/osclass/helpers/hDefines.php(238): require('/mnt/www-data/w...') #4 /mnt/www-data/www/tuffclassified/oc-includes/osclass/controller/item.php(662): osc_current_web_theme_path('item.php') #5 /mnt/www-data/www/tuffclassified/oc-includes/osclass/controller/item.php(653): CWebItem->doView('item.php') #6 /mnt/www-data/www/tuffclassified/index.php(97): CWebItem->doModel() #7 {main} thrown in