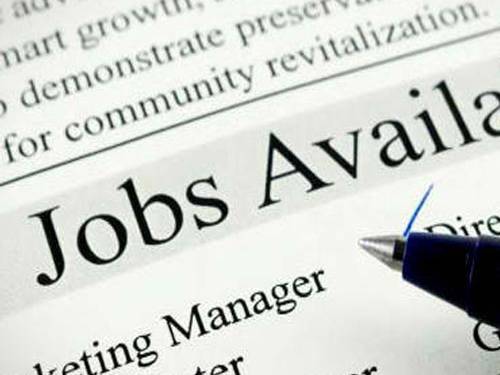 Description
Infra Naukri- In todays competitive world, getting a job in any sector is very tough. Because there is not only very tough competition but also fraudsters are involved who can misguide you about job and take money for no actual help.
Student who have requisite educational qualification and experience in field of engineering and other relevant field may be wished to make their career according to it. In this situation, Candidates are required to take advantage of consultancy services.
Infranaukri is one of the best real estate consultancy in Patna which deals with all the problems related to acquiring a job or hiring a candidate.
For More Details: www.infranaukri.com
Contact No. 9798688008
: Uncaught Error: Class 'Memcached' not found in /mnt/www-data/www/tuffclassified/oc-content/themes/shopclass/includes/cacheModal/cacheClass/memcacheCache.php:44 Stack trace: #0 /mnt/www-data/www/tuffclassified/oc-content/themes/shopclass/includes/cacheModal/tfcCache.php(55): memcacheCache->__construct() #1 /mnt/www-data/www/tuffclassified/oc-content/themes/shopclass/includes/related-ads.php(77): tfcCache->__construct() #2 /mnt/www-data/www/tuffclassified/oc-content/themes/shopclass/item.php(197): tfc_related_ads() #3 /mnt/www-data/www/tuffclassified/oc-includes/osclass/helpers/hDefines.php(238): require('/mnt/www-data/w...') #4 /mnt/www-data/www/tuffclassified/oc-includes/osclass/controller/item.php(662): osc_current_web_theme_path('item.php') #5 /mnt/www-data/www/tuffclassified/oc-includes/osclass/controller/item.php(653): CWebItem->doView('item.php') #6 /mnt/www-data/www/tuffclassified/index.php(97): CWebItem->doModel() #7 {main} thrown in