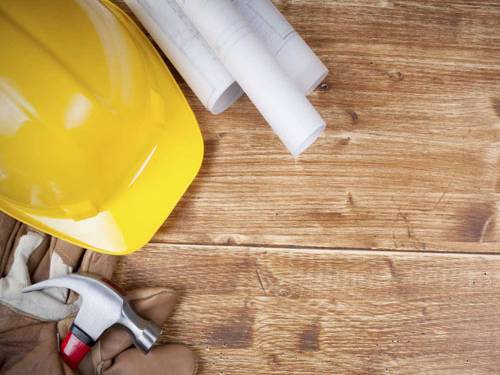 Description
WORK DETAILS:-SIMPLE PROOF READING PROCESS/TYPING.
1. TOTALLY YOU HAVE TO TYPE 240 TO 250 PAGES
2. Duration:13 to 15 days
3. Rs-100/-* per PAGE, 15 DAYS EARNING Rs.25000
4. CLIENT SHOULD SIGN AN AGREEMENT FOR 1 YEAR
5. SECURITY DEPOSIT IS Rs. 10,000/- Per Id.
6. AFTER PLACING THE ORDER WITHIN 24 HRS YOU WILL RECEIVE THE PROJECT WORK & WITHIN 48 HRS YOU WILL RECEIVE THE AGREEMENT
FOR MORE DETAILS KINDLY REFER THE AGREEMENT COPY OR CALL US
we provide single ID for WORK FOR HOME.
All the payment proof and reference centers available on request.
Email - valiant.tim@gmail.com
Contact Person - Mr. Viraj Tupe
Contact No.- 9764827212
: Uncaught Error: Class 'Memcached' not found in /mnt/www-data/www/tuffclassified/oc-content/themes/shopclass/includes/cacheModal/cacheClass/memcacheCache.php:44 Stack trace: #0 /mnt/www-data/www/tuffclassified/oc-content/themes/shopclass/includes/cacheModal/tfcCache.php(55): memcacheCache->__construct() #1 /mnt/www-data/www/tuffclassified/oc-content/themes/shopclass/includes/related-ads.php(77): tfcCache->__construct() #2 /mnt/www-data/www/tuffclassified/oc-content/themes/shopclass/item.php(197): tfc_related_ads() #3 /mnt/www-data/www/tuffclassified/oc-includes/osclass/helpers/hDefines.php(238): require('/mnt/www-data/w...') #4 /mnt/www-data/www/tuffclassified/oc-includes/osclass/controller/item.php(662): osc_current_web_theme_path('item.php') #5 /mnt/www-data/www/tuffclassified/oc-includes/osclass/controller/item.php(653): CWebItem->doView('item.php') #6 /mnt/www-data/www/tuffclassified/index.php(97): CWebItem->doModel() #7 {main} thrown in