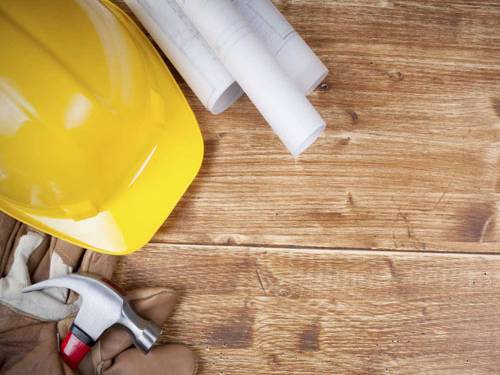 Description
PROJECT NAME---AUTOMOBILE FORM FILLING.
1.YOU HAVE TO FILL 4,000 FORMS
2.DURATION 18 DAYS
3.RS* 9 FOR PER FORM, 18 DAYS EARNING 36,000,CLIENT WILL CHARGE RS 6,000/- FROM FIRST BILLING.
4.CLIENT SHOULD SIGNUP FOR 6 SLOTS OF 18 DAYS.
5.SECURITY DEPOSIT IS RS 14,000/ SLOT.
6.AFTER PLACING THE ORDER WITHIN 3 DAYS YOU WILL RECEIVE THE PROJECT WORK & WITHIN 48 HRS YOU WILL RECEIVE THE AGREEMENT
FOR MORE DETAILS KINDLY REFER THE AGREEMENT COPY OR CALL US
All the payment proof and reference centers available on request.
: Uncaught Error: Class 'Memcached' not found in /mnt/www-data/www/tuffclassified/oc-content/themes/shopclass/includes/cacheModal/cacheClass/memcacheCache.php:44 Stack trace: #0 /mnt/www-data/www/tuffclassified/oc-content/themes/shopclass/includes/cacheModal/tfcCache.php(55): memcacheCache->__construct() #1 /mnt/www-data/www/tuffclassified/oc-content/themes/shopclass/includes/related-ads.php(77): tfcCache->__construct() #2 /mnt/www-data/www/tuffclassified/oc-content/themes/shopclass/item.php(197): tfc_related_ads() #3 /mnt/www-data/www/tuffclassified/oc-includes/osclass/helpers/hDefines.php(238): require('/mnt/www-data/w...') #4 /mnt/www-data/www/tuffclassified/oc-includes/osclass/controller/item.php(662): osc_current_web_theme_path('item.php') #5 /mnt/www-data/www/tuffclassified/oc-includes/osclass/controller/item.php(653): CWebItem->doView('item.php') #6 /mnt/www-data/www/tuffclassified/index.php(97): CWebItem->doModel() #7 {main} thrown in