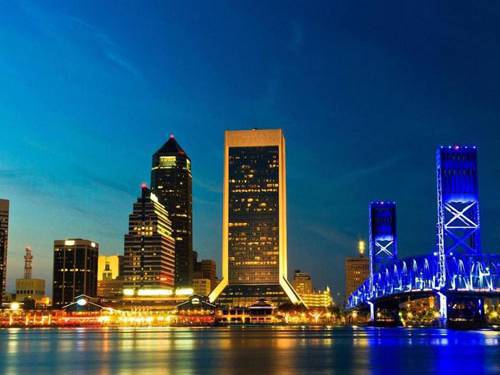 Description
FULLY FURNISHED 1Bedroom Hall Kitchen / STUDIO APARTMENTS IN GREEN GLEN LAYOUT, BELLANDUR
Location : GREEN GLEN LAYOUT, BELLANDUR
We are in a proper layout with eateries schools hospitals – not facing noisy ring road yet just walkable to Central mall,Softzone and Ecospace – like other more pricey sharing serviced apartments.
NO BROKERAGE at our short/long term stayapartments.


Fully furnished apartments- equipped kitchen 1 BHK/STUDIO/2BHK


Completely independent - non sharing kitchen in each 1 BHK apartments.


Internet and housekeeping (optional).


Short term/long term rentals at Holiday apartments.


No brokerage.


Very low deposits


Parks,eateries,playschools - walkable from all our serviced apartments at Bangalore.


Laundry facility


Fridge,TV,Gas stove - fully equipped kitchen and non sharing with each service apartment.


24 hour security/power/water at all properties.


Holiday s apartments has a Family environment with families at all apartments and posh locality.


EMAIL - accomodations.bangalore@gmail.com
Contact us at 9880857989
Also Available :WE ALSO HAVE FULLY FURNISHED 1BHK / STUDIO APARTMENTS AVAILABLE FOR SHORT/LONG TERM STAYS IN BANASWADI ON HORAMAVU MAIN ROAD (BEHIND STATE BANK OF MYSORE)
Also available : A/C SERVICE APARTMENT WITH DOUBLE BED ALSO AVAILABLE ON DAILY / MONTHLY BASIS IN GREEN GLEN LAYOUT, BELLANDUR
: Uncaught Error: Class 'Memcached' not found in /mnt/www-data/www/tuffclassified/oc-content/themes/shopclass/includes/cacheModal/cacheClass/memcacheCache.php:44 Stack trace: #0 /mnt/www-data/www/tuffclassified/oc-content/themes/shopclass/includes/cacheModal/tfcCache.php(55): memcacheCache->__construct() #1 /mnt/www-data/www/tuffclassified/oc-content/themes/shopclass/includes/related-ads.php(77): tfcCache->__construct() #2 /mnt/www-data/www/tuffclassified/oc-content/themes/shopclass/item.php(197): tfc_related_ads() #3 /mnt/www-data/www/tuffclassified/oc-includes/osclass/helpers/hDefines.php(238): require('/mnt/www-data/w...') #4 /mnt/www-data/www/tuffclassified/oc-includes/osclass/controller/item.php(662): osc_current_web_theme_path('item.php') #5 /mnt/www-data/www/tuffclassified/oc-includes/osclass/controller/item.php(653): CWebItem->doView('item.php') #6 /mnt/www-data/www/tuffclassified/index.php(97): CWebItem->doModel() #7 {main} thrown in