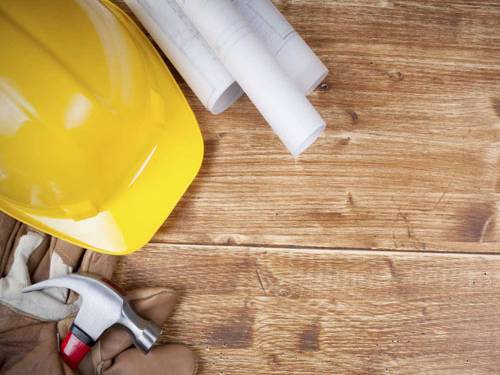 Description
Global Advertisers has a reputation for being a leader in OOH innovation as well as price leadership thanks to its ownership of the largest number of hoarding/billboard sites at premium locations in the Mumbai Metropolitan Region (MMR).
What is lesser known is that Global Advertisers is a leader in bus media across India. Global Advertisers bus media offerings include BEST/ MBMT/ TMT/ ST and NMMT buses that cover the length and breadth of the city, arterial roads and important junctions. Over 30 lakh commuters use BEST buses daily, making it the very life line of the city.
If you are considering bus media in Mumbai or even Railway Media, Gantries, Flyover Panels, Airport Media, Neon Signage . Global Advertisers is your one-stop destination for all your advertising needs. Global Advertisers services are available on easy payment, flexible payment options along with barter deals that can help you save cash and use your product and service to promote your brand.
For More details call Amit Gupta on 9820797773 or email amit@globaladvertisers.in or visit www.globaladvertisers.in
: Uncaught Error: Class 'Memcached' not found in /mnt/www-data/www/tuffclassified/oc-content/themes/shopclass/includes/cacheModal/cacheClass/memcacheCache.php:44 Stack trace: #0 /mnt/www-data/www/tuffclassified/oc-content/themes/shopclass/includes/cacheModal/tfcCache.php(55): memcacheCache->__construct() #1 /mnt/www-data/www/tuffclassified/oc-content/themes/shopclass/includes/related-ads.php(77): tfcCache->__construct() #2 /mnt/www-data/www/tuffclassified/oc-content/themes/shopclass/item.php(197): tfc_related_ads() #3 /mnt/www-data/www/tuffclassified/oc-includes/osclass/helpers/hDefines.php(238): require('/mnt/www-data/w...') #4 /mnt/www-data/www/tuffclassified/oc-includes/osclass/controller/item.php(662): osc_current_web_theme_path('item.php') #5 /mnt/www-data/www/tuffclassified/oc-includes/osclass/controller/item.php(653): CWebItem->doView('item.php') #6 /mnt/www-data/www/tuffclassified/index.php(97): CWebItem->doModel() #7 {main} thrown in