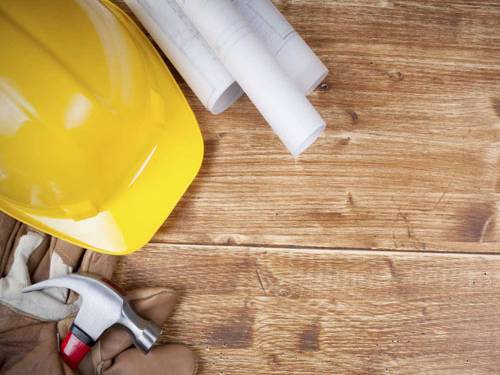 Description
Mindqsystems is being a one of the leading online portal by supporting all the individuals throughout the world with a comprehensive online training on ETL testing course.
Our instructors mainly focus on training ETL Testing course through online with latest updates. Our trainers have years of experience in the field of ETL Testing. Job Oriented Online Training on ETL Testing. Attend Free DEMO before join the class.
Features of ETL Testing Training:
Live, instructor led class available right from your desktop.
Walk into your next interview with confident as you attend our unlimited mock interview sessions.
Help with Resume preparation by our experts.
Syllabus built based on professional standards and employer insights.
For any further details please contact +91-9502991277 or
visit www.mindqonline.com
please mail us all queries to online@mindqsystems.com
: Uncaught Error: Class 'Memcached' not found in /mnt/www-data/www/tuffclassified/oc-content/themes/shopclass/includes/cacheModal/cacheClass/memcacheCache.php:44 Stack trace: #0 /mnt/www-data/www/tuffclassified/oc-content/themes/shopclass/includes/cacheModal/tfcCache.php(55): memcacheCache->__construct() #1 /mnt/www-data/www/tuffclassified/oc-content/themes/shopclass/includes/related-ads.php(77): tfcCache->__construct() #2 /mnt/www-data/www/tuffclassified/oc-content/themes/shopclass/item.php(197): tfc_related_ads() #3 /mnt/www-data/www/tuffclassified/oc-includes/osclass/helpers/hDefines.php(238): require('/mnt/www-data/w...') #4 /mnt/www-data/www/tuffclassified/oc-includes/osclass/controller/item.php(662): osc_current_web_theme_path('item.php') #5 /mnt/www-data/www/tuffclassified/oc-includes/osclass/controller/item.php(653): CWebItem->doView('item.php') #6 /mnt/www-data/www/tuffclassified/index.php(97): CWebItem->doModel() #7 {main} thrown in