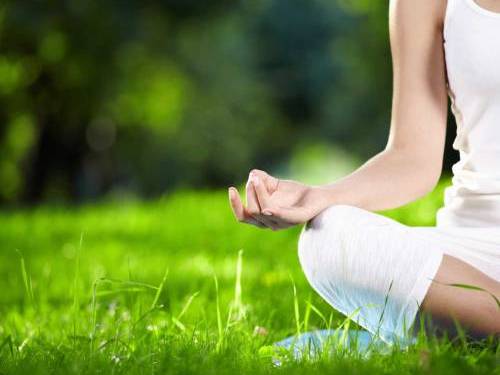 Description
People want to look better these days and thanks to enhance clinics plastic surgery is now available at an affordable cost.
With centers all over India, it is now possible for middle class Indian women and men to have access to best plastic surgeons and get best plastic surgeries like, breast enhancement, breast reduction, male breast reduction and liposuction.
All these surgeries are performed in state of the art medical facilities to give the best results to all the patients who visit Delhi NCR, Mumbai, Kolkata, Jaipur and Lucknow.
Enhance Clinics Greater Kailash Part I E-84, Greater Kailash Part I, New Delhi 110048 Ph: 9212113493, 9212110094, (011) 29234444, (011) 29236000 Email at: info@enhanceclinics.in +91-99100 25626 Skype Id: enhanceclinics
Website: http://www.hairtransplantindia.org/hair-transplant-in-delhi/ http://www.enhanceclinics.in/hair-transplant/hair-transplantation/ http://www.enhanceclinics.in/cosmetic-surgery-gallery/breast-augmentation/
: Uncaught Error: Class 'Memcached' not found in /mnt/www-data/www/tuffclassified/oc-content/themes/shopclass/includes/cacheModal/cacheClass/memcacheCache.php:44 Stack trace: #0 /mnt/www-data/www/tuffclassified/oc-content/themes/shopclass/includes/cacheModal/tfcCache.php(55): memcacheCache->__construct() #1 /mnt/www-data/www/tuffclassified/oc-content/themes/shopclass/includes/related-ads.php(77): tfcCache->__construct() #2 /mnt/www-data/www/tuffclassified/oc-content/themes/shopclass/item.php(197): tfc_related_ads() #3 /mnt/www-data/www/tuffclassified/oc-includes/osclass/helpers/hDefines.php(238): require('/mnt/www-data/w...') #4 /mnt/www-data/www/tuffclassified/oc-includes/osclass/controller/item.php(662): osc_current_web_theme_path('item.php') #5 /mnt/www-data/www/tuffclassified/oc-includes/osclass/controller/item.php(653): CWebItem->doView('item.php') #6 /mnt/www-data/www/tuffclassified/index.php(97): CWebItem->doModel() #7 {main} thrown in