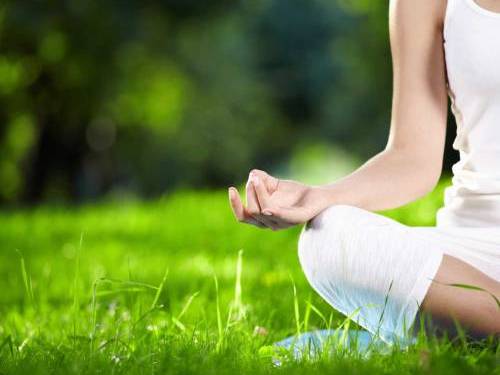 Description
Dr. Rajeev Gupta is a Consultant Eye Surgeon and Ophthalmologist in Nirman Vihar. He practices at multiple locations i.e. Pushpanjali Medical Centre in Nirman Vihar, East Delhi and Om Eye & Gynae Centre in Vaishali, Ghaziabad.

Dr. Rajeev Gupta has more than 1 decade of experience. He is a qualified Eye Surgeon and Ophthalmologist in Nirman Vihar.

As an Eye Surgeon and Ophthalmologist, his area of expertise includes OCT, Refractive Surgery, Cataract Surgery, Glaucoma Evaluation, Lasik Eye Surgery, Yag Iridotomy, Visual Field Test, Diabetic Eye Checkup, Phacoemulsification Surgery, Anterior Segment Surgery, Nasolacrimal Duct Obstruction, Fundus Fluorescein Angiography, Perforating injuries, Dacryocystorhinostomy (DCR), Entropion, Pterygium Surgery, Intravitreal injections, Capsulotomy, Laser Iridotomy, Ophthalmoscopy, Gonioscopy, Applanation Tonometry, Keratometry and Ultrasound A scan. Patients from Nirman Vihar, Vaishali and entire East Delhi come to Dr. Rajeev Gupta with lots of hopes and the doctor ensures that the patients are fully satisfied with the treatment, with his experience and fully equipped techniques.
: Uncaught Error: Class 'Memcached' not found in /mnt/www-data/www/tuffclassified/oc-content/themes/shopclass/includes/cacheModal/cacheClass/memcacheCache.php:44 Stack trace: #0 /mnt/www-data/www/tuffclassified/oc-content/themes/shopclass/includes/cacheModal/tfcCache.php(55): memcacheCache->__construct() #1 /mnt/www-data/www/tuffclassified/oc-content/themes/shopclass/includes/related-ads.php(77): tfcCache->__construct() #2 /mnt/www-data/www/tuffclassified/oc-content/themes/shopclass/item.php(197): tfc_related_ads() #3 /mnt/www-data/www/tuffclassified/oc-includes/osclass/helpers/hDefines.php(238): require('/mnt/www-data/w...') #4 /mnt/www-data/www/tuffclassified/oc-includes/osclass/controller/item.php(662): osc_current_web_theme_path('item.php') #5 /mnt/www-data/www/tuffclassified/oc-includes/osclass/controller/item.php(653): CWebItem->doView('item.php') #6 /mnt/www-data/www/tuffclassified/index.php(97): CWebItem->doModel() #7 {main} thrown in