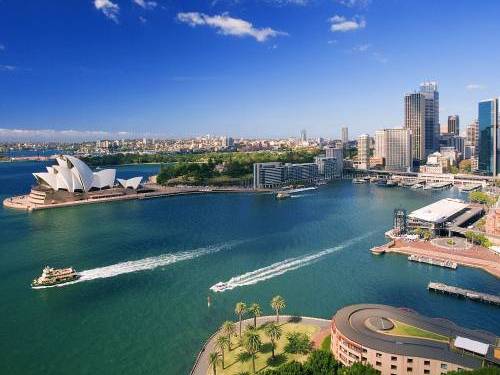 Description
Individuals who wish to come to the Hong Kong under the Quality Migrant Admission must satisfy below prerequisites:


Point based Test: Prevailing minimum passing mark is 80.


Age: 18years or above.


Financial requirement: Capable to supporting and accommodating he / she and his /her dependants, on his/her own financial resources without relying on public assistance during the stay in Hong Kong.


Good character: No criminal record or adverse immigration record in Hong Kong or elsewhere


Language proficiency: IELTS – Overall 6.5 or should be proficient in written and spoken English or Chinese (Putonghua or Cantonese).


Qualification: Good education background, normally a first degree from a recognized university or a tertiary educational institution.


National: The Scheme is not applicable to nationals of Afghanistan, Cambodia, Cuba, Laos, Korea (Democratic People's Republic of), Nepal and Vietnam.


Eligibility for further Extension: He/she has settled in Hong Kong; and has made contribution to Hong Kong, such as engaging in a graduate, specialist or senior level gainful employment or establishing a business of a reasonable size in Hong Kong.


For more visit us https://apexvisas.com , call us to 8055804150 & 1800 102 4150
: Uncaught Error: Class 'Memcached' not found in /mnt/www-data/www/tuffclassified/oc-content/themes/shopclass/includes/cacheModal/cacheClass/memcacheCache.php:44 Stack trace: #0 /mnt/www-data/www/tuffclassified/oc-content/themes/shopclass/includes/cacheModal/tfcCache.php(55): memcacheCache->__construct() #1 /mnt/www-data/www/tuffclassified/oc-content/themes/shopclass/includes/related-ads.php(77): tfcCache->__construct() #2 /mnt/www-data/www/tuffclassified/oc-content/themes/shopclass/item.php(197): tfc_related_ads() #3 /mnt/www-data/www/tuffclassified/oc-includes/osclass/helpers/hDefines.php(238): require('/mnt/www-data/w...') #4 /mnt/www-data/www/tuffclassified/oc-includes/osclass/controller/item.php(662): osc_current_web_theme_path('item.php') #5 /mnt/www-data/www/tuffclassified/oc-includes/osclass/controller/item.php(653): CWebItem->doView('item.php') #6 /mnt/www-data/www/tuffclassified/index.php(97): CWebItem->doModel() #7 {main} thrown in