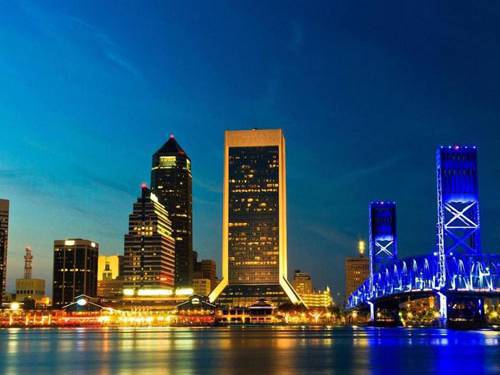 Description
DLF The Aralias which, spans several acres is a thoughtfully designed residential project.
This high-rise residential complex in situated in Sector 42 of Gurgaon's suburb known as Golf Course
Road.. Area of these housing options ranges from 5575 square feet to 6000 square feet respectively.
DLF The Aralias has proposed ample amenities. Some of these are swimming pool, kids play area and gym.
Hi-tech security measures have been used to ensure safety of residents. CCTV surveillance system has
been used in different parts of the residential complex.

Location :
1.It lies in Gurgaons suburb called Golf Course Road.
2.Metro stations including HUDA City Centre and IFFCO Chowk are also very close to the site of this
project, which makes travelling very easy.
http://www.indianpropertyoption.com
contact no:9650268727
9250911411
: Uncaught Error: Class 'Memcached' not found in /mnt/www-data/www/tuffclassified/oc-content/themes/shopclass/includes/cacheModal/cacheClass/memcacheCache.php:44 Stack trace: #0 /mnt/www-data/www/tuffclassified/oc-content/themes/shopclass/includes/cacheModal/tfcCache.php(55): memcacheCache->__construct() #1 /mnt/www-data/www/tuffclassified/oc-content/themes/shopclass/includes/related-ads.php(77): tfcCache->__construct() #2 /mnt/www-data/www/tuffclassified/oc-content/themes/shopclass/item.php(197): tfc_related_ads() #3 /mnt/www-data/www/tuffclassified/oc-includes/osclass/helpers/hDefines.php(238): require('/mnt/www-data/w...') #4 /mnt/www-data/www/tuffclassified/oc-includes/osclass/controller/item.php(662): osc_current_web_theme_path('item.php') #5 /mnt/www-data/www/tuffclassified/oc-includes/osclass/controller/item.php(653): CWebItem->doView('item.php') #6 /mnt/www-data/www/tuffclassified/index.php(97): CWebItem->doModel() #7 {main} thrown in