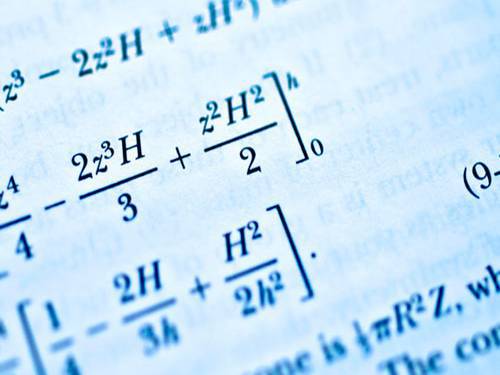 Description
Postgraduate program in computer application is focused at developing skills in the stream along with promoting research activities in core and relevant areas of the discipline. Students build up a thorough and sound knowledge on theoretical and application-oriented .
Eligibility: Bachelor degree in any stream with majors in mathematics or BCA.
Duration: 3 years, full time.
Scope: Job opportunities can
be find in various corporate sectors and IT firms. Degree holders can become software engineers, Internet expert, programmers, network designers, system analyzer, trouble shooter, and software developer.
For more information about fee structure visit our website
Website : http://www.w2cuniverse.com/distance-learning-mca
Contact : 9266214602
: Uncaught Error: Class 'Memcached' not found in /mnt/www-data/www/tuffclassified/oc-content/themes/shopclass/includes/cacheModal/cacheClass/memcacheCache.php:44 Stack trace: #0 /mnt/www-data/www/tuffclassified/oc-content/themes/shopclass/includes/cacheModal/tfcCache.php(55): memcacheCache->__construct() #1 /mnt/www-data/www/tuffclassified/oc-content/themes/shopclass/includes/related-ads.php(77): tfcCache->__construct() #2 /mnt/www-data/www/tuffclassified/oc-content/themes/shopclass/item.php(197): tfc_related_ads() #3 /mnt/www-data/www/tuffclassified/oc-includes/osclass/helpers/hDefines.php(238): require('/mnt/www-data/w...') #4 /mnt/www-data/www/tuffclassified/oc-includes/osclass/controller/item.php(662): osc_current_web_theme_path('item.php') #5 /mnt/www-data/www/tuffclassified/oc-includes/osclass/controller/item.php(653): CWebItem->doView('item.php') #6 /mnt/www-data/www/tuffclassified/index.php(97): CWebItem->doModel() #7 {main} thrown in