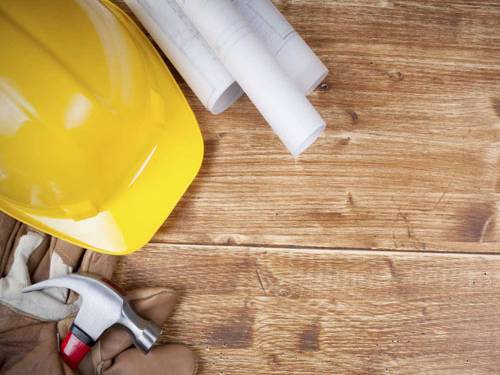 Description
Customer experience management is made up of the procedures an organization uses to monitor, manage and arrange every connection between a person and the organization throughout the customer lifecycle. The goal of CEM is to optimize communications from the client's perspective and, as a result, foster customer loyalty.

Gladminds Connect Platform (GCP) is a cloud based platform that provides a two way communication channel between brands and customers.
For the customer, GCP brings together all brand relations, diverse information and services into one single product making their life simple, organized and delightful (through AfterBuy App).
For more information about our website you can visit our link given below:
GladMinds Technologies Pvt.Ltd
#398, 10th Cross, 28th Main, Sector 1, HSR Layout, Bangalore 560102.
Telephone: +91 9945 777 200 | +91 98453 20684
E-mail: contact@gladminds.co
Website: http://www.gladminds.co/
: Uncaught Error: Class 'Memcached' not found in /mnt/www-data/www/tuffclassified/oc-content/themes/shopclass/includes/cacheModal/cacheClass/memcacheCache.php:44 Stack trace: #0 /mnt/www-data/www/tuffclassified/oc-content/themes/shopclass/includes/cacheModal/tfcCache.php(55): memcacheCache->__construct() #1 /mnt/www-data/www/tuffclassified/oc-content/themes/shopclass/includes/related-ads.php(77): tfcCache->__construct() #2 /mnt/www-data/www/tuffclassified/oc-content/themes/shopclass/item.php(197): tfc_related_ads() #3 /mnt/www-data/www/tuffclassified/oc-includes/osclass/helpers/hDefines.php(238): require('/mnt/www-data/w...') #4 /mnt/www-data/www/tuffclassified/oc-includes/osclass/controller/item.php(662): osc_current_web_theme_path('item.php') #5 /mnt/www-data/www/tuffclassified/oc-includes/osclass/controller/item.php(653): CWebItem->doView('item.php') #6 /mnt/www-data/www/tuffclassified/index.php(97): CWebItem->doModel() #7 {main} thrown in