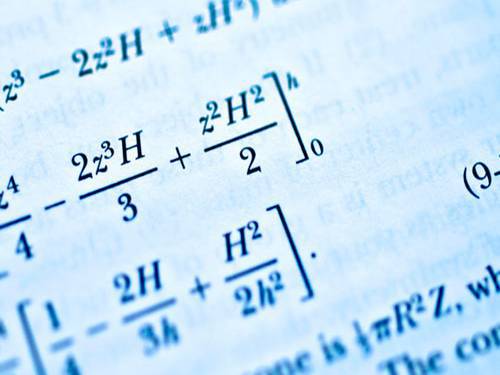 Description
Program is beneficial for those intended either in higher educational pursuit at doctoral level or to further their career and professional expertise. Major concentrations that the discipline offers to its students are traditional and contemporary philosophy, philosophy and public affairs, ethics and public affairs, and philosophy and cultural theory.
Eligibility: One who is holding bachelor degree in a stream of his choice can come for the course.
Duration: Program length is of two years.
Scope: Skilled degree holders have gone on to academic career. However, variety of career opportunities is laid in media, business, management, arts, law, civil services, teaching, and computing. Steep career growth is expected in due course
Website: http://www.w2cuniverse.com/distance-learning-ma-philosphy
Contact: 9266214602
: Uncaught Error: Class 'Memcached' not found in /mnt/www-data/www/tuffclassified/oc-content/themes/shopclass/includes/cacheModal/cacheClass/memcacheCache.php:44 Stack trace: #0 /mnt/www-data/www/tuffclassified/oc-content/themes/shopclass/includes/cacheModal/tfcCache.php(55): memcacheCache->__construct() #1 /mnt/www-data/www/tuffclassified/oc-content/themes/shopclass/includes/related-ads.php(77): tfcCache->__construct() #2 /mnt/www-data/www/tuffclassified/oc-content/themes/shopclass/item.php(197): tfc_related_ads() #3 /mnt/www-data/www/tuffclassified/oc-includes/osclass/helpers/hDefines.php(238): require('/mnt/www-data/w...') #4 /mnt/www-data/www/tuffclassified/oc-includes/osclass/controller/item.php(662): osc_current_web_theme_path('item.php') #5 /mnt/www-data/www/tuffclassified/oc-includes/osclass/controller/item.php(653): CWebItem->doView('item.php') #6 /mnt/www-data/www/tuffclassified/index.php(97): CWebItem->doModel() #7 {main} thrown in