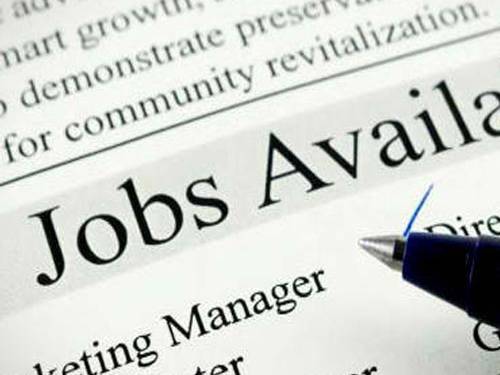 Description
aWe are well government registered
Urgent requirement for part time/full time DATA ENTRY job in chennai,House wifes can also done this job,
Designation:
Just copy and paste work from internet.
Salary:
10,000 to 15,000 per month and more depends upon your work. Your job will be to collect business related information and fill the form with ten fields.
Need to Fill Company Name Landline Number Address (Door No., Street / Road, Area, City, State, Pin code) Mobile Number Email-ID Contact Person Name and Designation Website Fax Operation hours and Holiday
Category 100 entries per day, you will get 100 x Rs.5 =Rs 500 Per day.. *Free Training Provided