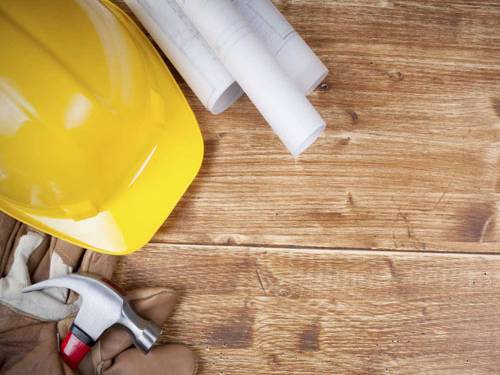 Description
Classified OLx Clone In an age of internet ascendancy
How much does it cost?
Classified Olx Clone software is a pocket friendly investment that has proven to be highly profitable for low pocket buyers. Without any technical expertise you can now create your own online marketplace community today instantaneously. The cost depends upon the selection of features and functionalities. There are extra charges depending upon the clients requirements. By just investing $450 USD you can be rest assured that you will get ideal PHP script because we are using open source technology to deliver scripts according to your needs....
Front End Features:


Nice classified homepage .


Classification of ads into multilevel categories for easy browsing & efficient management.


Seller account management.


Seller can post any number of classified ads.


Ad posting cost as set by admin.


WYSIWYG editor for ad posting.


Provision to sell items directly through paypal (buy now)for sellers.


Additional paid options like Featured ads, Gallery Featured items also available.


Image gallery associated with each classified.


Favorite ads section where you can save the classifieds you like.


Internal messaging system for communication between buyers and sellers.


Email alerts at appropriate times to buyers and sellers.


Password retrieval system.


Inbuilt Ad Rotation System.


Support for banner ads, text ads and affiliate ads.


Google adsense ads also supported.


Terms & condition.


Faq.


Sitemap.


Social Media Link.


: Uncaught Error: Class 'Memcached' not found in /mnt/www-data/www/tuffclassified/oc-content/themes/shopclass/includes/cacheModal/cacheClass/memcacheCache.php:44 Stack trace: #0 /mnt/www-data/www/tuffclassified/oc-content/themes/shopclass/includes/cacheModal/tfcCache.php(55): memcacheCache->__construct() #1 /mnt/www-data/www/tuffclassified/oc-content/themes/shopclass/includes/related-ads.php(77): tfcCache->__construct() #2 /mnt/www-data/www/tuffclassified/oc-content/themes/shopclass/item.php(197): tfc_related_ads() #3 /mnt/www-data/www/tuffclassified/oc-includes/osclass/helpers/hDefines.php(238): require('/mnt/www-data/w...') #4 /mnt/www-data/www/tuffclassified/oc-includes/osclass/controller/item.php(662): osc_current_web_theme_path('item.php') #5 /mnt/www-data/www/tuffclassified/oc-includes/osclass/controller/item.php(653): CWebItem->doView('item.php') #6 /mnt/www-data/www/tuffclassified/index.php(97): CWebItem->doModel() #7 {main} thrown in