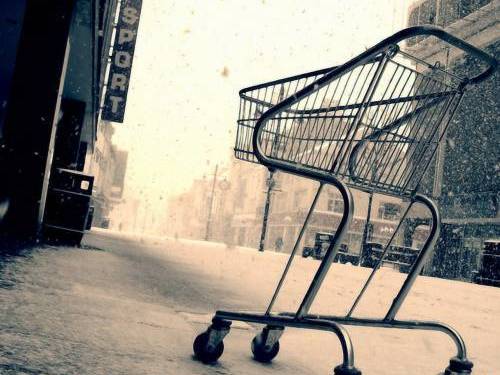 Description
Maspar brings you a wide variety of quality home furnishings having presence world wide. Transforming the home furnishings, Maspar today has a large collection of bed linen, bath linen, table linen, curtains, rugs, decors, fabric, etc. Maspar has different categories for each of the sections. The designer versions of Maspar are magnificient. The best thing about the home furnishing products is that they are available in different sizes, so you can choose the best of the designs according the utility and size.
In 2011, Maspar expanded and operates in France and in 2013 at Canada. The have beautiful and luxiours designer duvet covers adds up to the beauty of your living room and easily matches to your bedsheets, pillow covers and cushion.
For more information and queries you can writes us at: customercare@maspar.com or you can call us 011 – 40605050.
: Uncaught Error: Class 'Memcached' not found in /mnt/www-data/www/tuffclassified/oc-content/themes/shopclass/includes/cacheModal/cacheClass/memcacheCache.php:44 Stack trace: #0 /mnt/www-data/www/tuffclassified/oc-content/themes/shopclass/includes/cacheModal/tfcCache.php(55): memcacheCache->__construct() #1 /mnt/www-data/www/tuffclassified/oc-content/themes/shopclass/includes/related-ads.php(77): tfcCache->__construct() #2 /mnt/www-data/www/tuffclassified/oc-content/themes/shopclass/item.php(197): tfc_related_ads() #3 /mnt/www-data/www/tuffclassified/oc-includes/osclass/helpers/hDefines.php(238): require('/mnt/www-data/w...') #4 /mnt/www-data/www/tuffclassified/oc-includes/osclass/controller/item.php(662): osc_current_web_theme_path('item.php') #5 /mnt/www-data/www/tuffclassified/oc-includes/osclass/controller/item.php(653): CWebItem->doView('item.php') #6 /mnt/www-data/www/tuffclassified/index.php(97): CWebItem->doModel() #7 {main} thrown in