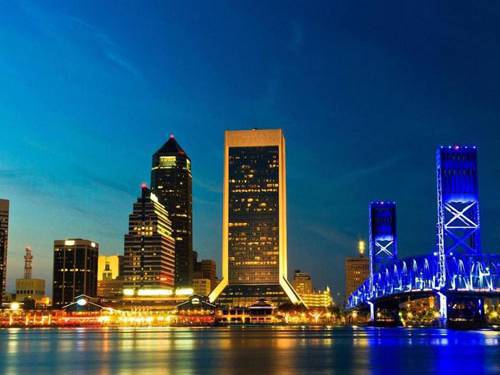 Description
For Booking Contact Mr. Gautam: 9810100059 & Mr. Nikhil Pruthi: 9899331313
Adani Oyster Grande is offering 3 , 4 & 5 BHK apartments that are really large and coupled with all the needed amenities that add up to the life's comfortable. Adani New Project Sector 102 Gurgaon is enclosed by the lush green environment that will bring you the interior peace and heal you from inside. Adani Oyster Grande is launched by Adani Group at Sector 102 Dwarka Expressway.
Adani Oyster Grande is located on 150 m wide Dwarka Expressway Sector 102 Gurgaon with superior connectivity to major locations in Gurgaon and Delhi NCR. Adani Oyster Grande is just 5 km from Delhi border, Just 6 km from Dwarka Sector 21, Metro Station. All the leading schools, hospitals, malls, multiplexes are very close to this beautiful projects.
For more details about Adani Oyster Grande Gurgaon  kindly visit:
http://www.adani102gurgaon.com/
For Booking and More Information:
Suraj Realtors Pvt. Ltd.
Mr. Gautam: 9810100059
Mr. Nikhil Pruthi: 9899331313
901, DLF City Court, Gurgaon
Website: http://www.surajrealtors.com
: Uncaught Error: Class 'Memcached' not found in /mnt/www-data/www/tuffclassified/oc-content/themes/shopclass/includes/cacheModal/cacheClass/memcacheCache.php:44 Stack trace: #0 /mnt/www-data/www/tuffclassified/oc-content/themes/shopclass/includes/cacheModal/tfcCache.php(55): memcacheCache->__construct() #1 /mnt/www-data/www/tuffclassified/oc-content/themes/shopclass/includes/related-ads.php(77): tfcCache->__construct() #2 /mnt/www-data/www/tuffclassified/oc-content/themes/shopclass/item.php(197): tfc_related_ads() #3 /mnt/www-data/www/tuffclassified/oc-includes/osclass/helpers/hDefines.php(238): require('/mnt/www-data/w...') #4 /mnt/www-data/www/tuffclassified/oc-includes/osclass/controller/item.php(662): osc_current_web_theme_path('item.php') #5 /mnt/www-data/www/tuffclassified/oc-includes/osclass/controller/item.php(653): CWebItem->doView('item.php') #6 /mnt/www-data/www/tuffclassified/index.php(97): CWebItem->doModel() #7 {main} thrown in