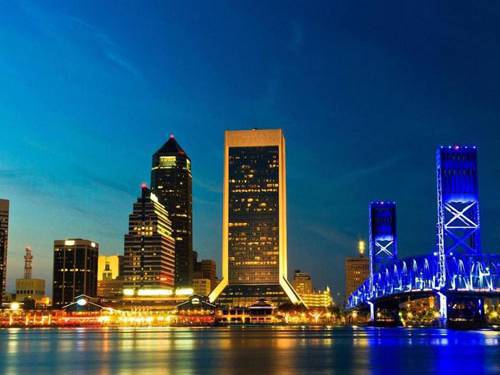 Description
Aarone Group is launching it's new commercial projects Aarone Cyberwalk at Sector 8, IMT Manesar Gurgaon. Cyberwalk Manesar Gurgaon is the First Leed Gold Certified Building in Manesar by Indian Green Building Council. Cyberwalk Manesar Gurgaon is well-planned commercial projects with customized work spaces, exceptional infrastructure and facilities.
Cyberwalk Manesar is offering all modern amenities like High speed Mitsubishi elevators, separate passenger, executive and service lifts, ATMs, Food courts and cafeterias ensure a good quality of life, Parking for approx. 2000 cars, scalable to higher capacity in the future etc.
Manesar is becoming one of the fastest growing commercial hub in India. Aarone Cyberwalk Manesar is very well connected to national capital Delhi & it's just 30 min. from Delhi IGI Airport, 20 min drive from IFFCO Chowk, very well Connected via NH8, KMP Expressway and Northern Peripheral Road (Dwarka expressway) to entire NCR.
For more details about Office Space at Aarone Cyberwalk Manesar Gurgaon  kindly visit: http://www.surajrealtors.com/property/manesar/cyberwalk/130.html
For Booking and More Information Contact:
Mr. Gautam Dhawan
Mob: +91-9810100067
Suraj Realtors Pvt. Ltd.
901, DLF City Court, Gurgaon
Website: http://www.surajrealtors.com
: Uncaught Error: Class 'Memcached' not found in /mnt/www-data/www/tuffclassified/oc-content/themes/shopclass/includes/cacheModal/cacheClass/memcacheCache.php:44 Stack trace: #0 /mnt/www-data/www/tuffclassified/oc-content/themes/shopclass/includes/cacheModal/tfcCache.php(55): memcacheCache->__construct() #1 /mnt/www-data/www/tuffclassified/oc-content/themes/shopclass/includes/related-ads.php(77): tfcCache->__construct() #2 /mnt/www-data/www/tuffclassified/oc-content/themes/shopclass/item.php(197): tfc_related_ads() #3 /mnt/www-data/www/tuffclassified/oc-includes/osclass/helpers/hDefines.php(238): require('/mnt/www-data/w...') #4 /mnt/www-data/www/tuffclassified/oc-includes/osclass/controller/item.php(662): osc_current_web_theme_path('item.php') #5 /mnt/www-data/www/tuffclassified/oc-includes/osclass/controller/item.php(653): CWebItem->doView('item.php') #6 /mnt/www-data/www/tuffclassified/index.php(97): CWebItem->doModel() #7 {main} thrown in