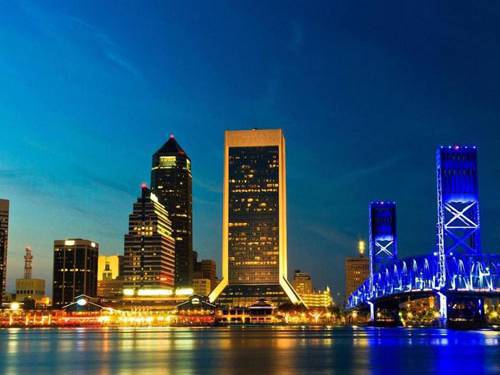 Description
Indiabulls Centrum Park Gurgaon is one of the most popular residential project launch by Indiabulls Group at Sector 103 Gurgaon. Indiabulls Centrum Park Gurgaon is spread over 17 acres & offers luxurious 2875 sq.ft 4 BHK apartments with all the modern amenities like Gymnasium, Yoga and Aerobics, Jogging Track, Banquet Hal, Indoor & Outdoor games facilities, Salon and Spa, Cafeteria, Library with Reading Lounge etc.
Suraj Realtors Pvt. Ltd. is a well reputed & familiar name in real estate business in Delhi NCR. Suraj Realtors is an associate of all the top brands of Indian Real Estate market with more than a decade of experience in real estate services handling the entire project in Delhi NCR. We, Suraj Realtors Pvt. Ltd know the worth of your time and wealth so offer the best services in Real Estate market with our exceptional portfolio management services.
For more details about Indiabulls Centrum Park Sector 103 Gurgaon kindly visit:
http://www.surajrealtors.com/property/gurgaon/indiabulls-centrumpark/114.html
For Booking and More Information Contact:
Mr. Nikhilesh Pruthi : +91-9810100059
Suraj Realtors Pvt. Ltd.
901, DLF City Court, Gurgaon
Website: http://www.surajrealtors.com
: Uncaught Error: Class 'Memcached' not found in /mnt/www-data/www/tuffclassified/oc-content/themes/shopclass/includes/cacheModal/cacheClass/memcacheCache.php:44 Stack trace: #0 /mnt/www-data/www/tuffclassified/oc-content/themes/shopclass/includes/cacheModal/tfcCache.php(55): memcacheCache->__construct() #1 /mnt/www-data/www/tuffclassified/oc-content/themes/shopclass/includes/related-ads.php(77): tfcCache->__construct() #2 /mnt/www-data/www/tuffclassified/oc-content/themes/shopclass/item.php(197): tfc_related_ads() #3 /mnt/www-data/www/tuffclassified/oc-includes/osclass/helpers/hDefines.php(238): require('/mnt/www-data/w...') #4 /mnt/www-data/www/tuffclassified/oc-includes/osclass/controller/item.php(662): osc_current_web_theme_path('item.php') #5 /mnt/www-data/www/tuffclassified/oc-includes/osclass/controller/item.php(653): CWebItem->doView('item.php') #6 /mnt/www-data/www/tuffclassified/index.php(97): CWebItem->doModel() #7 {main} thrown in