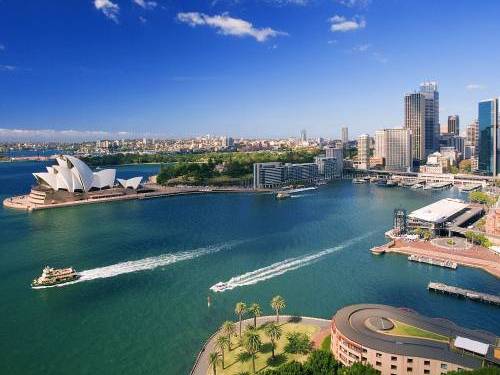 Description

Whatever you are looking for any vacation, you can come to Kashmir and have wish full trip with your
friends and family. While coming to Kashmir you will get to enjoy your time in the lap of mother-nature.
Certainly, you will enjoy your Kashmir Package where you have romantic feel, thrilling feel and unique
experience. Here in Kashmir you will enjoy splendid nature along with houseboat snow covered view of
mountains.
DURATION: 04 Nights / 05 Days
PRICE: Rs. 7124 /- Per Person


OVERVIEW :


Day 01: Srinagar Arrival


Day 02: Srinagar


Day 03: Srinagar - Gulmarg - Srinagar


Day 04: Srinagar - Pahalgam - Srinagar


Day 05: Srinagar Departure


Shine India Trip
Flat No.: B - 126 / 127
Near Dwarka More Metro Station,
NSIT Road, New Delhi - 110059
Telephone: + 011-65160996 / 95
+ 91-9250050998
E-mail: info@shineindiatrip.co.in
: Uncaught Error: Class 'Memcached' not found in /mnt/www-data/www/tuffclassified/oc-content/themes/shopclass/includes/cacheModal/cacheClass/memcacheCache.php:44 Stack trace: #0 /mnt/www-data/www/tuffclassified/oc-content/themes/shopclass/includes/cacheModal/tfcCache.php(55): memcacheCache->__construct() #1 /mnt/www-data/www/tuffclassified/oc-content/themes/shopclass/includes/related-ads.php(77): tfcCache->__construct() #2 /mnt/www-data/www/tuffclassified/oc-content/themes/shopclass/item.php(197): tfc_related_ads() #3 /mnt/www-data/www/tuffclassified/oc-includes/osclass/helpers/hDefines.php(238): require('/mnt/www-data/w...') #4 /mnt/www-data/www/tuffclassified/oc-includes/osclass/controller/item.php(662): osc_current_web_theme_path('item.php') #5 /mnt/www-data/www/tuffclassified/oc-includes/osclass/controller/item.php(653): CWebItem->doView('item.php') #6 /mnt/www-data/www/tuffclassified/index.php(97): CWebItem->doModel() #7 {main} thrown in