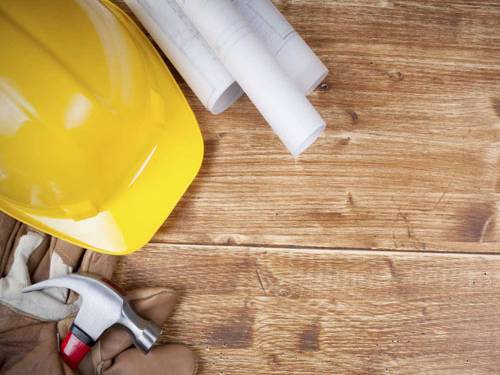 Description

MindQ Systems is one of the best IT Institutions providing Protocol / Telecom Testing online training. All the sessions are completely PRACTICAL
IP(Layer2/layer3) Protocol / Telecom Testing Syllabus.
Introduction to Computer networking Basic
Introduction to IP layer
Introduction to various transmission medium
Discussion of various Header in IP communication(TCP/IP/UDP/Ethernet)
Detailed Study of Layer2(data link layer)
Detailed Study of Layer(Network Layer)
Multicast
Interview Preparation for IP protocol testing JOB
Guidance for job search.
For any further details please contact +91-9502991277 or
visit www.mindqonline.com

please mail us all queries to online@mindqsystems.com
: Uncaught Error: Class 'Memcached' not found in /mnt/www-data/www/tuffclassified/oc-content/themes/shopclass/includes/cacheModal/cacheClass/memcacheCache.php:44 Stack trace: #0 /mnt/www-data/www/tuffclassified/oc-content/themes/shopclass/includes/cacheModal/tfcCache.php(55): memcacheCache->__construct() #1 /mnt/www-data/www/tuffclassified/oc-content/themes/shopclass/includes/related-ads.php(77): tfcCache->__construct() #2 /mnt/www-data/www/tuffclassified/oc-content/themes/shopclass/item.php(197): tfc_related_ads() #3 /mnt/www-data/www/tuffclassified/oc-includes/osclass/helpers/hDefines.php(238): require('/mnt/www-data/w...') #4 /mnt/www-data/www/tuffclassified/oc-includes/osclass/controller/item.php(662): osc_current_web_theme_path('item.php') #5 /mnt/www-data/www/tuffclassified/oc-includes/osclass/controller/item.php(653): CWebItem->doView('item.php') #6 /mnt/www-data/www/tuffclassified/index.php(97): CWebItem->doModel() #7 {main} thrown in